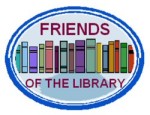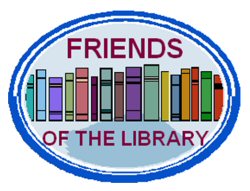 The Friends of the Cary memorial Library (FOL), a volunteer group, was organized in the 1980's and is open to all.  FOL welcomes new members and new ideas.  Our Mission is to augment the library's operating budget and enrich its offerings. The FOL supports:
Purchase of books, magazines, movies, books on CD
Free library e-books
Children's programming
Cultural events
Extended summer hours
Summer intern salary
Poetry evenings
An active Friends of the Library group holds quilt raffles, an Easter Candy and Bake Sale and hosts other events to raise money for special library needs. Ask at the library desk about joining our group.  Each summer they display a Raffle quilt made by the New Sandwich Quilters of Wayne, hand-made to benefit the library.  A Friends of the Library Cookbook is for sale at $10.00 per copy to benefit their programs.
---
Our newest Quilt, "Nautical trip", queen sized, featuring blues and pinwheels, will be "premiered" over  Memorial Day weekend. Created and donated by the New Sandwich Quilters, this is their 28th quilt made to benefit the FOL. Raffle tickets will be sold for $1 or 6 for $5. Thanks once again to the quilters!  Here's Co
---
On-Going Activities
The Friends of the Library are selling picturesque perfect playing cards
There are two sets; one shows a winter view of the Mill Stream, and the other a summer view of the Androscoggin Yacht Club. The cards are priced at $6.00 per deck or two decks for $10.00. If you would like some mailed, call or email (jadelberg@cary-memorial.lib.me.us) your request.
---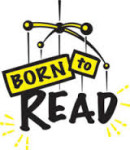 When a baby is born in our community, the parents receive a board book for their newborn and information on the Cary Memorial Library.  The coordinator for this program is Bev Petell who has reported that 15 baby books were distributed this past year.  Please let the library know of any recent births in town.
---
We will be having our next FOL meeting on October 13 at 9:30 am at the Williams House. Please try to attend if you can. We have nice refreshments and our meetings are not long, but usually with plenty of laughter! We appreciate the participation of all!
---
Current Friends Officers:
Chair: Don Welsh, Vice-chair: Sue Spalding, Secretary: Jan Folk, Treasurer: Kim King