---
Aging at Home-Wayne Survey   Special Announcement
The Town of Wayne wants to make our community a welcoming and livable place for our older residents. This anonymous survey will help the Wayne Aging At Home Committee know what actions to take in order to connect Wayne residents with services and resources as they age in town. We will be presenting our survey results to the community in the spring. Thank you for helping us by providing your input.
We invite all members of the Wayne community who are age 60 or over, or who are younger than 60 and need help in activities of day to day living, to take the survey. We also invite those who care for or care about elders in town to take the survey. Printed versions of the survey are available at the post office, the library and the town office.
Here is a link if you would like to take the survey on line:
or if prefer, you can print out the form below:
---
---
---
---
---
⇒Brown Bag Lunch and A Book Discussion
We will be discussing The Girl You Left Behind by Jo Jo Moyes, an historical novel of WWI France and modern day.  Please join us for a lively time and don't forget to bring your lunch.
---
---
⇒Trolleys of Winthrop brought to you by Frank Smith.
This is a repeat program brought back by popular demand.  Many were turned away when it was first shown in August, here's your chance to enjoy.
Did you know that the early 20th century folks from Wayne could go to Winthrop and catch a trolley to Augusta, Togus, Gardiner, and even Bangor!  Join local resident Frank Smith for a journey down Memory lane as he shares photos and his vast knowledge of the trolley system that Wayne citizens used regularly.
---
---
⇒FIRST SATURDAY AT THE WILLIAMS HOUSE—-14 Old Winthrop Road
Please join us for the next First Saturday at the Williams House.  Stop by for coffee or tea, and quiche, scones or cinnamon buns. Visit with your neighbors and shop at our ongoing book sale and boutique.   All proceeds benefit the Wayne Library Association.
---
---
⇒Hungarian Dinner & Illustrated Talk by Kati Vecsey at the Williams House.
This epicurean date will include a selection of traditional Hungarian appetizers, goulash, a vegetarian option of cherry soup, and warm apple strudel for dessert.  Hungarian wines will accompany the meal.  After dinner Kati will give an informal talk about Hungary.  Kati was born in Budapest and grew up there.  She is a Senior Lecturer in Theatre at Bates College.  This fundraiser for Cary Memorial Library is offered at $25 per ticket.  A total of 24 tickets will be sold.  For more information, or to buy a ticket, stop by the library or contact Holly Stevenson at 685-9005 or hollystv@hotmail.com. Snow date is Sunday February 12.
---
On-Going Programs
---

⇒Mondays  at 10:30 am:  Story time.
Our story time is build around the weekly visit from the Pooh Bear Nursery School.  Young children and their caregivers are welcome to join in the fun for a short story or two, play around the train table, socialize and develop social skills, and choose a book to borrow.  Storytime happens every week when Wayne Elementary School is in session.
---
Lego Club for Kids Ages 4 to Grade 5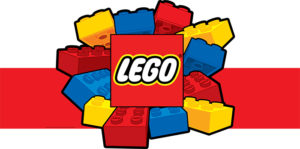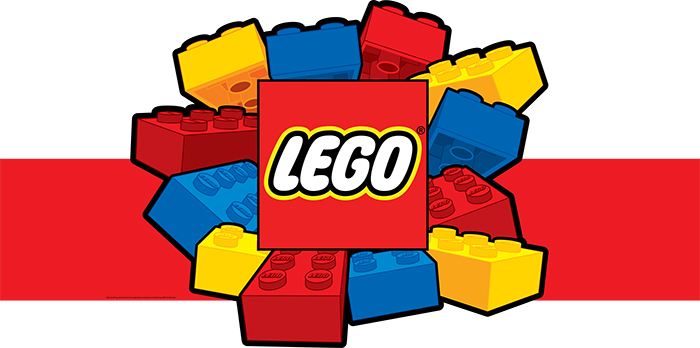 Plans to join us for a monthly meeting of the Lego Club, meeting generally  the 4th Wednesday of each month for an hour.  Dates for December and January to be scheduled. Each meeting with have a distinct fun theme, time for a story and then plenty of time to design your one-of-a-kind bits and brick creation.  The library has mountains of pieces to explore and play with.  Parents Brooke and Jeremy Smith will be assisting.