---
⇒Knitting Circle will continue on March 17 at 1:30. Bring your project and join in.             But Wait-there's more! ⇒Knitting Circle will also meet on Mondays, at 3:30. 
Interested in attending an informal knitting group?   Bring your own project, enjoy some camaraderie over your knitting, on a "come when you can" basis.  Please contact Janet if you have any questions. Knitters of all levels and all needleworkers welcome. 
Janetadelberg@gmail.com or stop by the library.
---
⇒Giant Winter Booksale at the Williams House.
Our hours for this spectacular sale are:
Saturday, March 10 9am to 3pm
Monday, March 12, 10am to Noon
Tuesday, March 13, 4-6pm
Wednesday, March 14, 2-6pm
Thursday, March 15, 4-6pm
Saturday, March 17, 9am to 1pm. This $2 per bag day
---
---
⇒Brown Bag Book Book Discussion
Our next discussion will take up the best-selling Hillbilly Elegy: A Memoir of a Family and Culture in Crisis by J.D. Vance.  We have several lending copies.  All welcome for a lively discussion.
---
⇒Easter Candy and Bake Sale, Williams House
Our annual delight. Handmade chocolates and baked goods.  Hop right over. Sponsored by Friends of the Library.
---
---
 ⇒Meet a Maine Author-Douglas Rooks
 Maine author and journalist Douglas Rooks will read from his new book, Rise, Decline and Renewal: The Democratic Party in Maine, just published by Hamilton Books.
The final chapters describe how Maine's largest political party can again seize the initiative, energize a new generation of young people, and govern in the public interest once more.
While Rise, Decline and Renewal focuses primarily on the evolution of the Democratic Party, it makes a strong case that only a vigorous two-party system, based on competition rather than endless conflict, can restore Maine's state government to health. 

---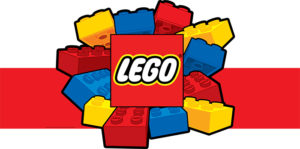 ⇒Lego Club for Kids Ages 4 to Grade 5;  starting at 6:00 pm. Next club meeting is February 28.
---
---
⇒First Saturday at the Williams House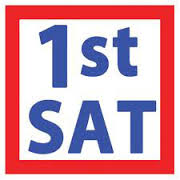 Please join us for First Saturday at Cary Library's Williams House. This month we have limited edition collector's plates, including the "Legends of West Lake" series from Imperial Jingdezhen Porcelain, and Rockwell's Golden Moments" from the Knowles China Company, together with their certificates and original cases. We also have a set of French crystal wine glasses (12), flutes (11), and water goblets (12). All of our yarn will be half off.
New books include a good selection of fine leather bound classics in pristine condition.  While you are here, try our cinnamon buns, scones, or quiche.
---
⇒Meet a Maine Author-Kay Hardy Campbell
Campbell is the author of A CARAVAN OF BRIDES, a recently-published historical novel set in the world of Saudi women. She will also discuss the historic elements in her novel during the talk, and will have copies available for sale.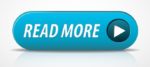 ---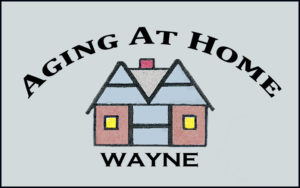 Aging at Home-Wayne Survey   UPDATE: New Survey
The "Aging At Home" committee of Wayne surveyed more than 100 of Wayne's elders. We learned more about what people in town need. Now we are beginning projects designed to help elderly Wayners and people who have disabilities meet those needs so they can stay in Wayne as they age. We would like your input and/or your help. This survey is for ALL members of the Wayne community. We want to match what people in Wayne want to do for others with what is needed.

Here is the NEW link if you would like to take the survey on line:
---
Wayne Readers' Book Blog

If you are reading something good, consider sending in a blurb for our Wayne Readers' Book Blog.  I'd love a review or two of an especially good audiobook too. Next blog will be in early February.
Click here for the  Feb/Mar Blog
Send your review to:   janetadelberg@gmail.com  Keep them crisp and brief.
---
On-Going Programs
---
Lego Club for Kids Ages 4 to Grade 5; The 4th Wednesday of the month, starting at 6:00 pm. Next club meeting is March 28.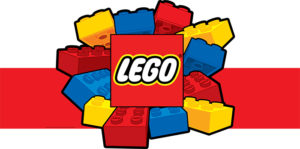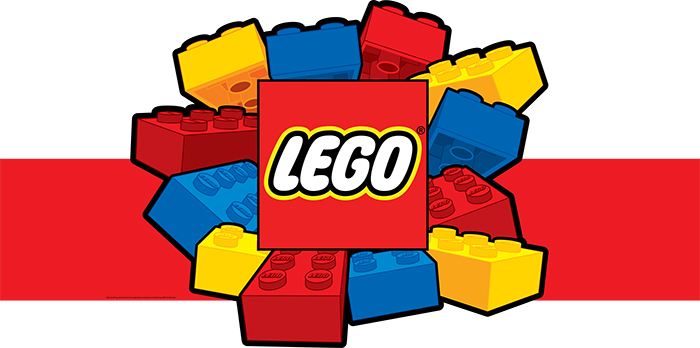 Plans to join us for a monthly meeting of the Lego Club, meeting generally  the 4th Wednesday of each month for an hour.  Each meeting with have a distinct fun theme, time for a story and then plenty of time to design your one-of-a-kind bits and brick creation.  The library has mountains of pieces to explore and play with.  Great for ages 4 through grade 5, more or less. Thanks to parents Brooke and Jeremy Smith for suggesting a Lego Club!
---
From September through May  we have preschool storytime on Mondays at 10:30 when school is in session.  Pooh Bear Nursery School visits at that time, and community kids and their caregivers are welcome to join in to hear a few short stories, enjoy some social time, play at the train table, and check out some books.
---