August 4-
Registration begins at 8:15 at the Elementary School and the race at 9AM
Forms are available at the library or click on below
DESCRIPTION
REGISTRATION
RELEASE
---

---
⇒Chinese Politics and the birthplace of skiing
Come join us for a fun travelog through southern China. Whitney Thurlow, returns for more stories of his adventure travels.  As a New Zealand transplant with Maine ties, he shares his discovery of FUR SKIS where function is form. And he really likes the hats.
---
---
---
⇒Open House at the Williams House
Please come celebrate the  major improvements to the interior of our wonderful old colonial house event space.  The linoleum is  gone and the kitchen is bright with new lighting.  The most intriguing surprise is in the …bathroom….come take a peek and see if you can find the nine improvements throughout the now completely accessible first floor!   We will be serving light refreshments and look forward to seeing you.  FMI, call Holly Stevenson, 685-9005.
---
---
Maine Humanities Council is presenting 2 titles for great reads over the summer.  Cary Memorial Library is participating and presenting one fiction, River Talk by CB Anderson, and one non-fiction, Settled in the Wild by Susan Hand Shutterly.  Stop by the library for a loan copy and join in the group discussions.
⇒Brown Bag Book Book Discussion
In surefooted and emotionally deft prose, CB Anderson explores loss
and desire, regret and hope. Everywhere we are reminded of all that a single life contains.
We meet in the Safford Room, for an hour of shared conversation. Bring your lunch, drinks provided.
---
---
⇒Lego Club for Kids Ages 4 to Grade 5 
Note: This is the SUMMER START TIME!  See you there.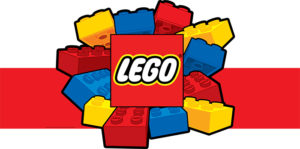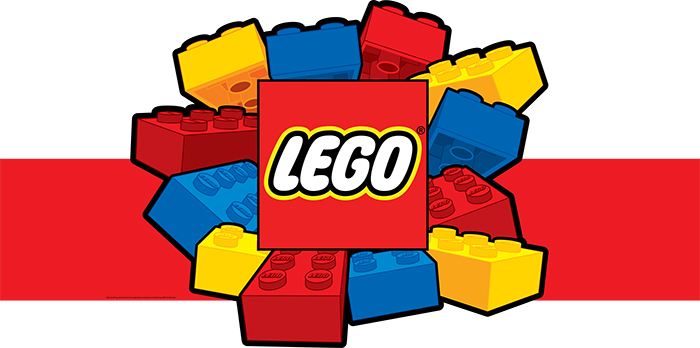 ---
---
⇒First Saturday at the Williams House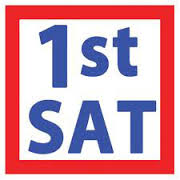 The renovation work will be all finished, complete with a reconfigured back hall and bathroom, allowing for a hall closet.  We have just received a collection of sheet music and song books of popular music: Rogers and Hart, Jerome Kern and others.  We also have a pristine stainless steel fish poacher, never used, and some lovely vases, including small  glass and pottery ones in shades of blue. While you are here, try our cinnamon buns, scones or quiche. All proceeds benefit the Wayne Library Association. FMI, call 685 3612.
FOL ANNUAL Homemade PIE SALE starting at 9 am continuing until all sold.
Wayne Readers' Book Blog

If you are reading something good, consider sending in a blurb for our Wayne Readers' Book Blog.  I'd love a review or two of an especially good audiobook too. Next blog will be in early summer.
Click here for the May 2018
Send your review to:   janetadelberg@gmail.com  Keep them crisp and brief.
---
On-Going Programs
---
Lego Club for Kids Ages 4 to Grade 5; The 4th Wednesday of the month, starting at 6:30 pm. Next club meeting is June 27.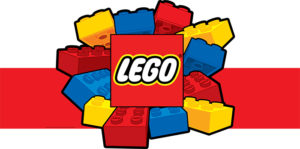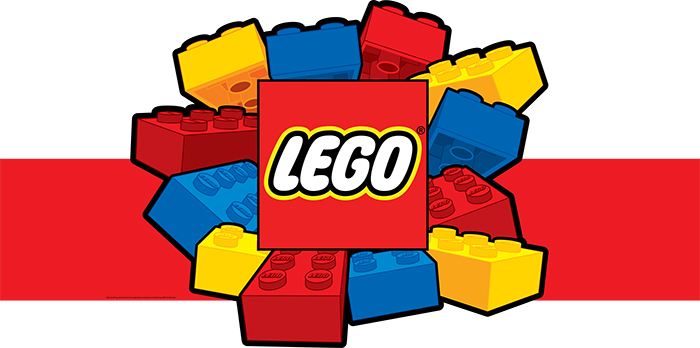 Plans to join us for a monthly meeting of the Lego Club, meeting generally  the 4th Wednesday of each month for an hour.  Each meeting with have a distinct fun theme, time for a story and then plenty of time to design your one-of-a-kind bits and brick creation.  The library has mountains of pieces to explore and play with.  Great for ages 4 through grade 5, more or less. Thanks to parents Brooke and Jeremy Smith for suggesting a Lego Club!
---
From September through May  we have preschool storytime on Mondays at 10:30 when school is in session.  Pooh Bear Nursery School visits at that time, and community kids and their caregivers are welcome to join in to hear a few short stories, enjoy some social time, play at the train table, and check out some books.
---