WEDNESDAY, February 20, 2019 6:00 pm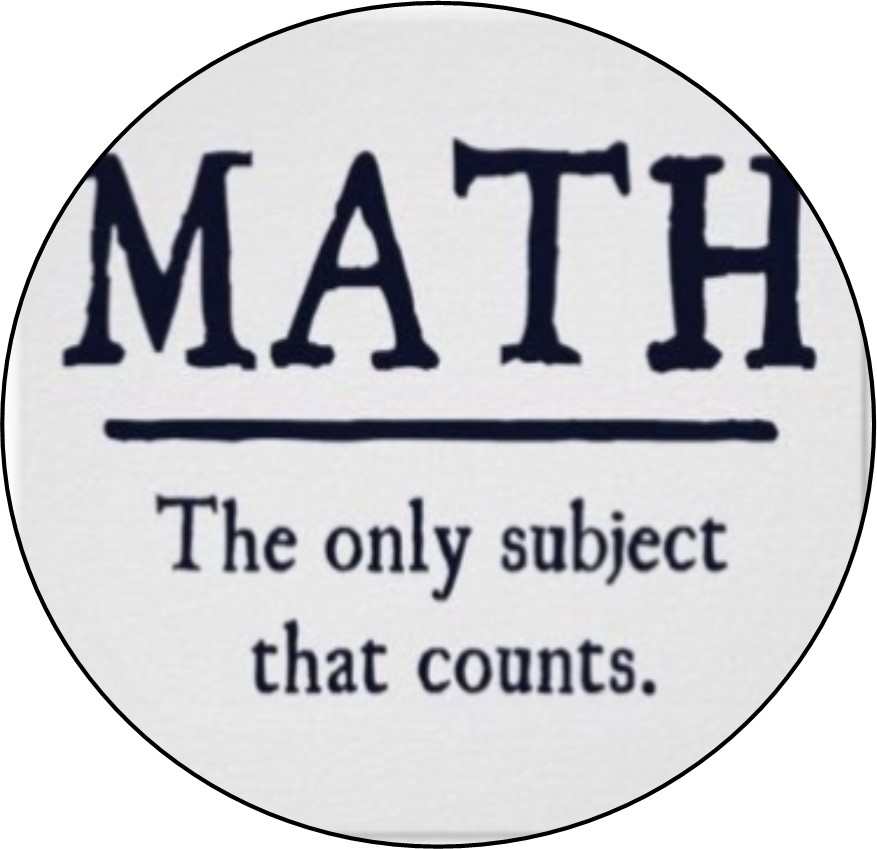 Like to play games and solve problems? Join us to play Turning Tumble and Robot Turtles for some hands-on computing!
Geared to Grades 2-5, but suitable for all ages. Chris and Shannon Bennett will run this month's Math Night.
---
MONDAY, February 25, 2019 6:00 pm

The next meeting of the Wayne Library Board will be Monday evening at 6:00 pm. The public is always invited and encouraged to attend.
---
WEDNESDAY, February 27, 2019 6:00-7:00 pm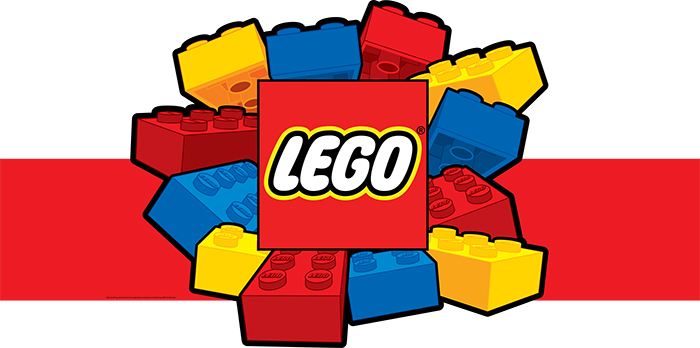 Come create with Lego blocks and share a story. All materials are provided. All young builders welcome.
---
SATURDAY, March 2, 2019 9:00 am to Noon
⇒First Saturday at the Williams House, 14 Old Winthrop Road
Boutique * Books * Breakfast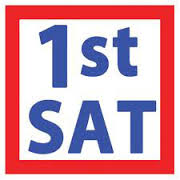 Check out the new additions to the book sale and the boutique. While you are here, try our cinnamon buns, scones or quiche. All proceeds benefit the Wayne Library Association. FMI, call 685-3612. (Note: Our big winter booksale will take place in March–details coming.)
Check out the new additions to the book sale and the boutique.
---
MONDAY, March 4, Noon
⇒Book and Brown Bag-This is How It Always Is by Laurie Frankel
Bring your lunch and join in this friendly book group. We want to hear from you. We meet in the Safford Room of the Library. The library will have several lending copies available.
---
Starting Monday, March 16 to March 23
Winter Book Sale Held at the Williams House This week long sale is one of our two giant annual sales, with four rooms filled from floor to ceiling with gently used books. Most books, DVDs and CDs are priced at $1.00 or less. Children's DVDs and CDs are 50 cents. On the last day of the sale, books are $2.00 per bag.
Sat. March 16 9am to 2pm
Mon. March 18 10am to noon
Tues. March 19 3:30 to 5:30 pm
Wed. March 20 3:30 to 5:30 pm
Thurs. March 21 3:30 to 5:30 pm
Sat. March 23 9am to 2pm
---
SATURDAY, March 23, 2019 2:00 to 3:30 pm
---
SUNDAY, March 31, 4:00 pm at the Williams House
Williams House-14 Old Winthrop Road
The 1794 Vaughan Homestead: 200 years of History.
Jeff Wainoris, curator and docent for the Vaughan Homestead will give an illustrated talk on the history of the Vaughans and their home. The program will be followed by a reception featuring wine, hors d'oeuvres and desserts.
---
A reminder that the library has a small but nice collection of jigsaw puzzles to lend. Most are 500-1,000 pieces, so of course, we'll adjust the borrowing period accordingly.
---
Every SATURDAY, 1:30 – 3:30
Cary invites all needleworkers who are looking for a comfortable sunny spot to work on any project with like-minded folks for a couple hours each Saturday. We provide a space with easy chairs and table space with a view of the water and eagles. Bring your project and share some time together. We have guidance available from our knitting expert Elaine Briggs.
---
Every WEDNESDAY, 3:00 to 4:00 pm
We are pleased to offer a comfortable easy space for new parents
Baby-Time. Babies and their grown-ups welcome for social and playtime every week. This is an informal social time and stimulating fun of seeing little ones their own size.
---
Wayne Readers' Book Blog

If you are reading something good, consider sending in a blurb for our Wayne Readers' Book Blog. I'd love a review or two of an especially good audiobook too. Next blog will be March
Click here for the FALL BLOG 2018
Send your review to: janetadelberg@gmail.com Keep them crisp and brief.
---
On-Going Programs
---
Lego Club for Kids Ages 4 to Grade 5; The 4th Wednesday of the month, starting at 6:00 pm. Next club meeting is November 28th.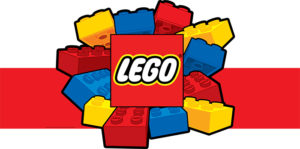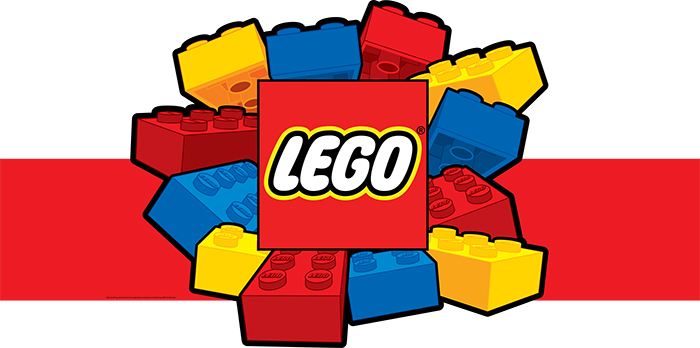 Plan to join us for a monthly meeting of the Lego Club, meeting (usually) the 4th Wednesday of each month for an hour. Each meeting with have a fun theme, a quick story and then plenty of time to design your one-of-a-kind bits and brick creation. The library has mountains of pieces to explore and play with. Great for ages 4 through grade 5, more or less. Thanks to parents Brooke and Jeremy Smith for suggesting a Lego Club!
---
January 7, 2019 restarts our popular Monday Morning Story-time programs. We coordinate with the Pooh Bear Nursery School schedule and will offer a short library time for our younger patrons. These weekly programs start at 10:30am each week during the public school year.