Your donations to the Auction are most welcome through July 27. For questions phone the library at 685-3612.
Here's some of our recent donations. Check back for more updates.
The Cary Memorial Library will host its traditional Silent Auction in August, with the Opening Reception slated for Thursday, August 1, 5 to 7 p.m at the gracious Williams House. Bids close on Saturday Aug. 10 at noon. The library's auction is well known for its attractive display of vintage treasures from the camps and cottages of Wayne, as well as many hand-crafted and distinct offerings. Your donations welcome through July 27.
---
FOL 29th Annual Quilt for 2019-Diamond in a Square
Thanks to the New Sandwich Quilters for this lovely 98″ X 106″ Queen size quilt. Raffle tickets are available for $1.00 each or 6 for $5.00. Drawing to be held in December. Now on display in the library.
---
HOT OFF THE PRESS: "Scenes of Wayne" calendar created by Jane Davis. Available for $12. each or $20. for two. A perfect souvenir of your time in Wayne or the perfect Christmas present!
---
July 13 to July 20 at the Williams House
---
MONDAY, July 22, 2019 10:30 am with Deborah Emery
---
MONDAY, July 22, 2019 6:00 pm
The next meeting the Wayne Library Board will be Monday evening at 6:00 pm. The public is always invited and encouraged to attend.
---
WEDNESDAY, July 24, 2019 6:30 pm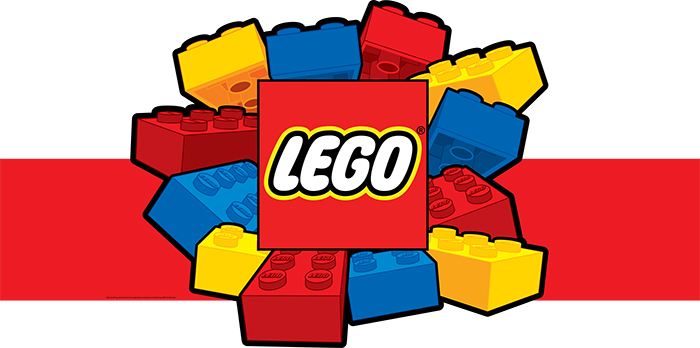 Come create with Lego blocks and share a story. All materials are provided. All young builders welcome.
---
FRIDAY, July 26, 2019 4:00 pm
Join us at the Williams House to welcome Wayne author Tom Wells speaking about his new book. Light refreshments will be served. Dear Mr. Wells is the saga of a lucky teacher. Despite the meager pay, educators have the most important job of them all, and the reward is significant; the knowledge that they made a difference.
---
MONDAY, July 29, 2019 10:30 am with Cindy O'Brien
---
STARTING: THURSDAY, August 1, 2019 5:00 pm at the Williams House
---
SATURDAY, August 3, 2019 9:00 am to 3:00 pm LIBRARY AND WILLIAMS HOUSE SPECIAL SUMMER CELEBRATION
---
Start your first August weekend with a 5K. All are welcome–including your leash-friendly pets– to this fun family event to benefit Wayne's Cary Memorial Library. Drop off registration and check before Aug. 2 or bring forms and check the morning of the race. The fee is 15.00. For questions email: jadelbergcml@gmail.com or phone the library at 685-3612.
SATURDAY, AUGUST 3, 10 am to 1 pm – Come enjoy our LOON THEMED EVENT. Rain option: Fellowship Hall, Wayne Community Church
A fun filled morning, on the lawn at the Cary Library's Williams House, under the tent!

10-12pm – HOME BAKED GOODS & A CHILDREN'S CRAFT: Wide selection of home baked
deliciousness, unusual LOON ITEMS, & LOON COOKIES!
– QUILT RAFFLE: Brand new gorgeous queen sized quilt made by local quilters on
display-get your raffle now.
– MUSIC: YUKES AND DULCIMER-enjoy some lively music.
11:00 – LOON CALLING CONTEST: All ages & abilities welcome- prizes! Great fun for the
audience too!
11:30-1:00 – LUNCH: Delectable LOBSTER ROLL on toasted roll with chips, pickles, drinks &
homemade blueberry cake. OR chicken salad roll/or plate, or PBJ. $20.00
"TO GO" lunches are available.
Library Silent Auction is open and seeking your bids 9:00 to 3:00
FYI: Holly 685-9005
---
MONDAY, August 5, 2019 10:30 am with Bev Petell; wind story and making a windsock
---
THURSDAY, August 8, 2019 6:30 pm
Steve and Molly Saunders Present "What's going on at the border?"
Join Steve and Molly Saunders for a talk about their three weeks volunteering recently in El Paso, Texas. As former Peace Corps Volunteers in El Salvador, Steve and Molly decided it was time to be proactive, and headed for Texas to volunteer in a church-run shelter for migrants coming from Central America. They will share their experiences and describe what they found during their stay. Who are these asylum seekers? Why are they making this dangerous journey to the US? How are they being treated while in detention? How were these people helped on their way by volunteers working at these shelters in El Paso once the migrants were released from detention? And what can be done in the future about this human situation?
Join us at the Library (Lower Level)
---
MONDAY, August 12, 2019 10:30 am with Joyce Sackman; The Lonely Firefly and a craft
---
MONDAY, August 12, 2019 1:00 pm
CHEWONKI SUMMER PROGRAM: Using live, non-releasable reptiles, this program will compare these species and discuss their adaptations. This hands-on program works to dispel some of those fears by allowing everyone to examine snakeskins, turtle shells, skeletons, and other unique reptilian artifacts.
---
WEDNESDAY, August 14, 2019 7:00 pm
---
Opening Reception THURSDAY, August 15, 2019 6:00-8:00 pm
⇒Book Traveling Brushes Redux – Friends Who Paint in Wayne
Thursday August 15, 6:00-8:00 Reception
Friday August 16, 10:00-1:00
Saturday August 17, 10:00-3:00
Sunday August 18, 1:00-4:00
Monday August 19, 10:00-12:00
Once again the CML will be hosting an art exhibition at the Williams House on 14 Old Winthrop Road, Wayne. The event will feature watercolors by Jann Haynes Gilmore and oils by George Hamilton. Both artists are from away but spend time in Wayne every summer.
---
MONDAY, August 19, 2019 12:30 pm
⇒Book and Brown Bag-After the Eclipse by Sarah Perry
Bring your lunch and join in this friendly book group. We want to hear from you. We meet in the Safford Room of the Library. NOTE: The library has several print copies to loan.
Told in searing prose, After the Eclipse is a luminous memoir of uncomfortable truth and terrible beauty, an exquisite memorial for a mother stolen from her daughter, and a blazingly successful attempt to cast light on her life once more.
---
THURSDAY, August 22, 2019 7:00 pm
Hosted by the Wayne-Winthrop Women's Book Group.
Mary Pipher's new book continues her insight into human development. Join us in reading and discussing this insightful and inspiring book. This will be our second meeting-ALL ARE WELCOME TO JOIN IN. How are you navigating?
Every WEDNESDAY, 3:00 to 4:00 pm
We are pleased to offer a comfortable easy space for new parents
Baby-Time. Babies and their grown-ups welcome for social and playtime every week. This is an informal social time and stimulating fun of seeing little ones their own size.
---
Wayne Readers' Book Blog

If you are reading something good, consider sending in a blurb for our Wayne Readers' Book Blog. I'd love a review or two of an especially good audiobook too. Next blog will be Fall 2019.Click here for the Summer 2019 Blog
Send your review to: janetadelberg@gmail.com Keep them crisp and brief.
---
On-Going Programs
---
Lego Club for Kids Ages 4 to Grade 5; The 4th Wednesday of the month, starting at 6:00 pm.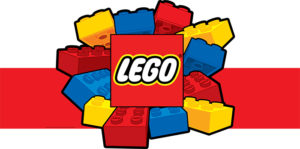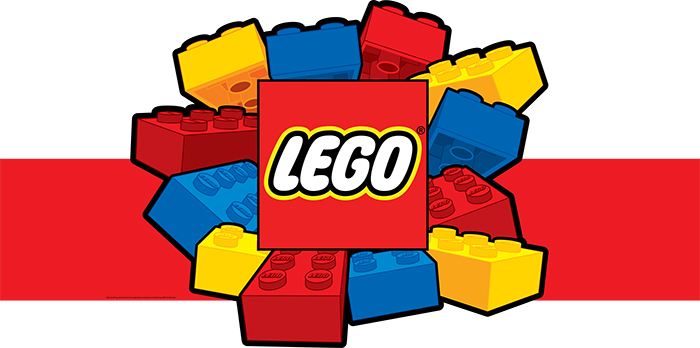 Plan to join us for a monthly meeting of the Lego Club, meeting (usually) the 4th Wednesday of each month for an hour. Each meeting with have a fun theme, a quick story and then plenty of time to design your one-of-a-kind bits and brick creation. The library has mountains of pieces to explore and play with. Great for ages 4 through grade 5, more or less. Thanks to parents Brooke and Jeremy Smith for suggesting a Lego Club!