The 122nd Annual Meeting of the Wayne Library Association
Monday, October 24 starting at 6:00 pm with refreshments
The Wayne Library Board of Trustees invite all members (you are a member if you have made a contribution or paid dues of $5.00) to attend and hear highlights of our past year, committee reports, financial up-dates and other business.  Refreshments to be served.
We've accomplished a lot this year, between activities at the Williams House and what's happening at the library, and we'd like to share our successes.  Mark your calendars.
---

---
Meet a Maine Author-Douglas Rooks
Veteran columnist and journalist Douglas Rooks will share excerpts from his new biography of George Mitchell.  Statesman: George Mitchell and the Art of the Possible.
All are welcome to attend (Library Lower Level).  We expect to have copies available for purchase and signing.
---
Sustain Wayne-Presentation on the Masonic Hall

Come for a presentation on the Masonic Hall and the fascinating history of the mill pond.  Sustain Wayne purchased the building this past spring and looks forward to restoring this historic piece of Wayne's industrial past.
---

---
FIRST SATURDAY AT THE WILLIAMS HOUSE
Please join us for the next First Saturday at the Williams House.  Stop by for coffee or tea, and quiche or scones, visit with your neighbors and shop at our ongoing book sale and boutique.  All proceeds benefit the Wayne Library Association.
---
MUSICAL STORYTIME WITH STAN DAVIS
Great interactive time for toddlers and the Pre-K set.
This monthly activity includes stories, sing-alongs, and fun for all.
Meet Stan in the library's lower level, Stafford Room.
---
---
Meet-A-Maine Author–Local Historical Author Dale Potter-Clark
Dale will speak about her new book The Founders and Evolution of Summer Resorts and Kid's Camps on Four Lakes in Central Maine.  Come to learn about the action on the shores of Maranacook, Echo, Lovejoy and Torsey Lakes. Bring your brown bag lunch and enjoy an informal program about our intriguing local history.  Dale will have copies available for purchase and signing.
---
---
Lego Club for Kids Ages 4 to Grade 5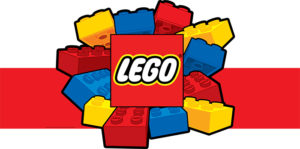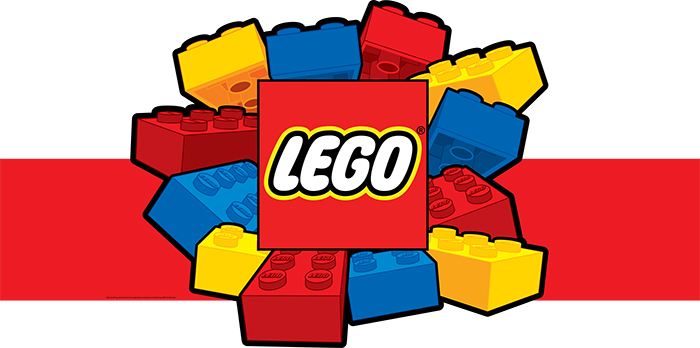 Plans to join us for a monthly meeting of the Lego Club, meeting the 4th Wednesday of each month for an hour. Each meeting with have a distinct fun theme, time for a story and then plenty of time to design your one-of-a-kind bits and brick creation.  Mountains of pieces to explore.  The first meeting will be Halloween week and the theme will be There's a Monster Under My Bed.  Parents Brooke and Jeremy Smith will be assisting.

---
---
Brown Bag and a Book
Next in our informal brown bag series will be a discussion of Nancy Horan's Loving Frank.  This is something of a hybrid of fact and fiction about Frank Lloyd Wright's life and loves.  What's your opinion? The library has a lending copy or used copies are available for purchase at $4.00 each.  The next in this occasional series will be in January, Come join us for gab and grub.
---
On-Going Programs
---

⇒Mondays starting September 12 at 10:30 am:  Storytime.
Our storytime is build around the weekly visit from the Pooh Bear Nursery School.  Young children and their caregivers are welcome to join in the fun for a short story or two, play around the train table, socialize and develop social skills, and choose a book to borrow.  Storytime happens every week when school is in session.
---