2019 Loons of Wayne Calendar                 
We are thrilled to offer a fantastic loon calendar created and donated by Michael O'Malley.  $12 each or 2 for $20.  All proceeds benefit the library. (psst—–a great Christmas gift)
---

---
New Program-We are pleased to offer a comfortable easy space for new parents
Baby Time–Babies and their grown ups welcome for social and playtime every week.
---
The library will be closed in honor of Thanksgiving.  Library will reopen on Saturday, November 24, 9:00 am to 3:00 pm.
---
---
Come create with Lego and share a story. All materials are provided.
---
---
Wayne Village Holiday Stroll includes many town events and Library offerings. Maps and a schedule to guide your exploration will be found at each spot on the stroll. The annual Wayne Holiday Stroll is sure to please. We hope you make it a part of your treasured holiday traditions.
LIBRARY EVENTS on Saturday
Williams House First Saturday, 9-1
Library Music, Photography, and Poetry Event  2-3:30
Quilt Drawing 
This year's quilt is queen sized and the pattern is called Nautical Trip. It is on display at the library.

Raffle tickets available $1 each or 6 for $5. Tickets also available when the quilt is taken to local happenings. The winning ticket will be drawn at the Wayne School & Home Holiday Craft Fair.
For questions about any of the projects supported by the Friends of the Library,  contact Sue Spalding or Sarah Reed, FOL Co-Chairs via email:       CMLFOLwayne@gmail.com
---

---
⇒First Saturday at the Williams House, 14 Old Winthrop Road—–December 1, 2018
BOOK SALE * BOUTIQUE * BREAKFAST
Please join us for First Saturday at Cary Library's Williams House. This month we are featuring a big boutique sale (up to 50% off) and ALL individually priced books are half price.  While you are here, try our cinnamon buns, scones or quiche. And please save the date for our next First Saturday on December 1st during the Wayne Stroll.  All proceeds benefit the Wayne Library Association. FMI, call 685-3612.
---
---
⇒Book and Brown Bag-The Alice Network by Kate Quinn
This fast-paced story offers courageous heroines, villains
you love to hate, and  dramatic life-or-death stakes. A compelling blend of historical fiction, mystery, and women's fiction, Quinn's complex story and engaging characters have something to offer just about everyone."  (Library  Journal  (starred review).
Bring your lunch and join in this friendly book group. We want to hear from you. We meet  in the Safford Room of the Library.  The library will have several lending copies available.
---
---
⇒Bobby Charles appearing at Williams House
Bobby Charles will be sharing holiday stories from his book at the Williams House.  
---
---
Cary  invites all needleworkers who are looking for a comfortable sunny spot to work on any project with like-minded folks for a couple hours each Saturday.  We provide a space with easy chairs and table space with a view of the water and eagles. Bring your project and share some time together.
After discussion with participants, we have decided to postpone the start of Saturday Knitting Circle until Sat. Jan. 5.  See you then for this sharing opportunity.
---
Wayne Readers' Book Blog

If you are reading something good, consider sending in a blurb for our Wayne Readers' Book Blog.  I'd love a review or two of an especially good audiobook too. Next blog will be in the fall.
Click here for the FALL BLOG 2018
Send your review to:   janetadelberg@gmail.com  Keep them crisp and brief.
---
On-Going Programs
---
Lego Club for Kids Ages 4 to Grade 5; The 4th Wednesday of the month, starting at 6:00 pm. Next club meeting is November 28th.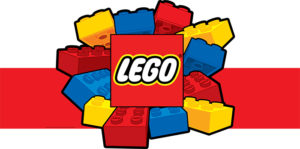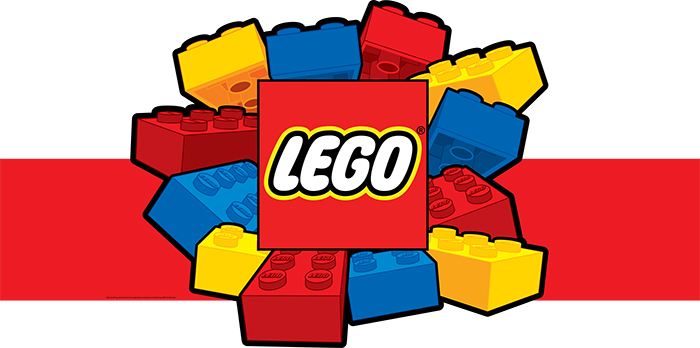 Plan to join us for a monthly meeting of the Lego Club, meeting (usually) the 4th Wednesday of each month for an hour.  Each meeting with have a fun theme, a quick story and then plenty of time to design your one-of-a-kind bits and brick creation.  The library has mountains of pieces to explore and play with.  Great for ages 4 through grade 5, more or less. Thanks to parents Brooke and Jeremy Smith for suggesting a Lego Club!
---
September 10 begins our popular Monday Morning Story-time programs.  We coordinate with the Pooh Bear Nursery School schedule and will offer a short library time for our younger patrons.  These weekly programs start at 10:30am each week during the public school year.