closed this afternoon, we will be open on Wednesday, Dec 4 from 2 to 7.
*2 New WAYNE SOUVENIRS*-Perfect Christmas Presents — "Scenes of Wayne" calendar created by Jane Davis. Available for $12. each or $20. for two. Loon Notecards: Wayne summer resident Michael O'Malley has made sets of 8 loon notecards–8 different shots of loons on Pocasset–as a library fundraiser. Eight cards and envelopes for $12.00. Both are available at the library or order at 685-3612.
---
FOL 29th Annual Quilt for 2019-Diamond in a Square
DRAWING will be December at the Wayne School Craft Fair-get your tickets NOW
Thanks to the New Sandwich Quilters for this lovely 98″ X 106″ queen size quilt. Raffle tickets are available for $1.00 each or 6 for $5.00. Drawing to be held in December. Now on display in the library.
Look for the Friends of the Library Table at the Wayne Christmas Fair at the Wayne Elementary School on Saturday, December 7. This will be your last chance to purchase raffle tickets for our Diamond in the Square Quilt. We will be choosing the lucky winner of the quilt at the end of the fair! FOL is a volunteer group, which was organized in the 1980s and is open to all. Our mission is to augment the library operating budget and enrich the Cary Library offerings. PLEASE JOIN US! Questions or comments can be directed to Sue Spalding, FOL Chair at CMLFOLwayne@gmail.com
---
WEDNESDAY, December 4, 2019 3:00 pm
–social time and play around the train table for you and your baby.
---
SATURDAY, December 7, 2019 9:00 am to 3:00 pm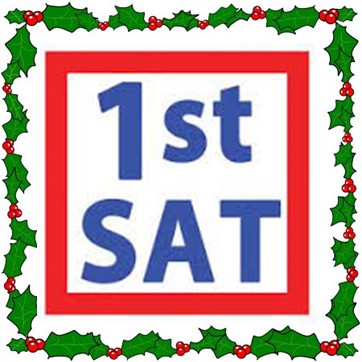 As Part of Wayne Stroll: In the library, we will offer a children's craft, Make Your Own Snowflake Ornament on a drop-in basis during library hours. Saturday 9-3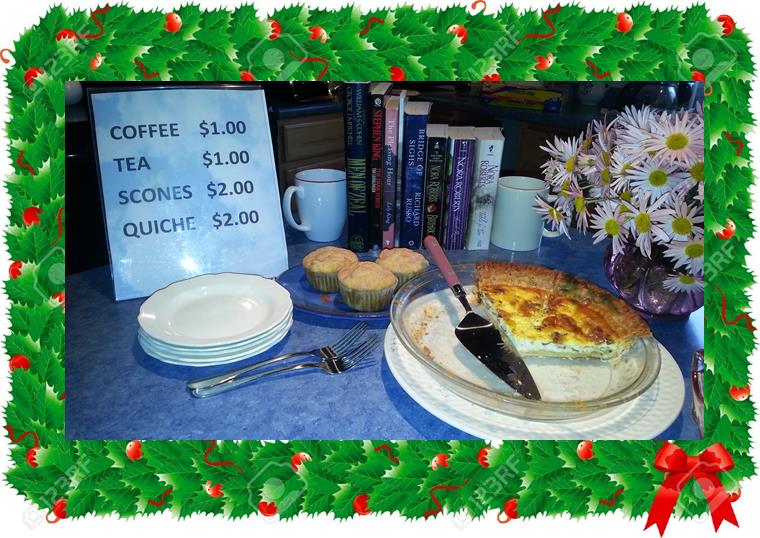 In the Williams House we will serve brunch on Saturday until 1pm, with homemade quiche, scones, cinnamon buns and more with coffee, tea, or cider. Eat here or to-go orders. Enjoy a wide variety of unique BOUTIQUE items at bargain prices, including holiday themed items and Alice in Wonderland items along with gently used BOOKS, CDs and DVDs. All proceeds benefit the library.
---
SATURDAY, December 14, 2019 9:00 am to 1:00 pm
---
MONDAY, December 16, 2019 6:00 pm
---
WEDNESDAY, December 18, 2019 6:00 pm
⇒ Lego Night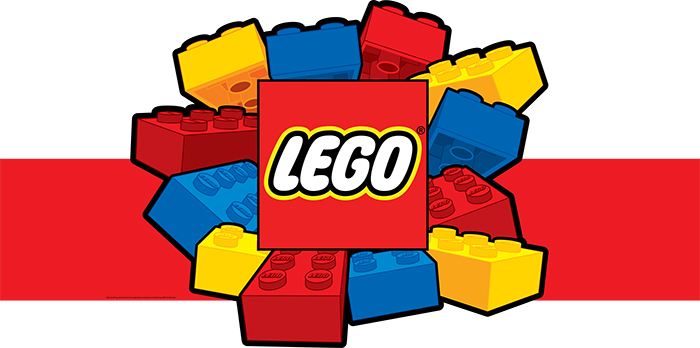 Come for the monthly LEGO Club Meeting
Geared to children Prek-K to Grade 5. Please join us. The library provides all the building blocks and space to explore your creative side.
A shared story time and refreshments before building time. Holiday Theme
---
---
Wayne Readers' Book Blog

Wayne Reader's Blog: Our next edition will be compiled in January. Please send along your brief reviews of books that have piqued your interest–for better or worse. The variety of your blurbs is what makes the Reader's Blog fun. Email your reviews to me by Sept. 10 please. Click here for the Fall 2019 Blog.
Send your review to: janetadelberg@gmail.com Keep them crisp and brief.
---
Every WEDNESDAY, 3:00 to 4:00 pm
We are pleased to offer a comfortable easy space for new parents
we have informal Babytime (for little ones up to 18 months or so) Drop by for social and play time, check out our growing board book collection and start the library habit bright and early.
---
On-Going Programs
Monday Storytime Re-Scheduled: We are rescheduling our long-standing Monday morning story time to accommodate the Pooh Bear children's new Fall schedule. Storytime will take place at 1PM we'll have storytime for little ones. Pooh Bear Nursery School kids comes, and all community little ones are welcome. We keep it short and sweet, with lots of time to play/socialize/learn to share around the train table.
---
Lego Club for Kids Ages 4 to Grade 5; The 4th Wednesday of the month, starting at 6:00 pm.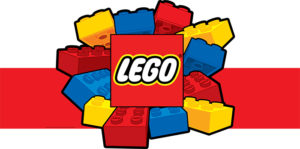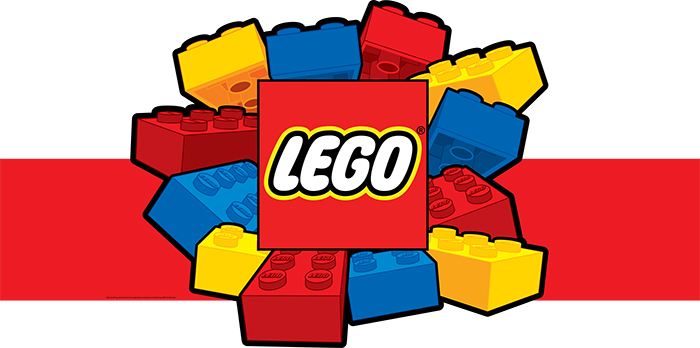 Plan to join us for a monthly meeting of the Lego Club, meeting (usually) the 4th Wednesday of each month for an hour. Each meeting with have a fun theme, a quick story and then plenty of time to design your one-of-a-kind bits and brick creation. The library has mountains of pieces to explore and play with. Great for ages 4 through grade 5, more or less. Thanks to parents Brooke and Jeremy Smith for suggesting a Lego Club!