Our newest Quilt, "Nautical trip", queen sized, featuring blues and
pinwheels, will be "premiered" over  Memorial Day weekend. Created and donated by the New Sandwich Quilters, this is their 28th quilt made to benefit the FOL. Raffle tickets will be sold for $1 or 6 for $5. Thanks once again to the quilters!  Here's Connie Hulse showing off this beautiful new selection.
⇒Afternoon Music-the last of this season.   PROGRAM CANCELED
---
Kathleen McGee started singing at 5, and professionally since 14. Along with originals, Kathleen loves to find nuggets of music by new artists and putting new spins on older songs. She plays an eclectic blend of blues, indie, alternative, folk and even a bit of pop and rock. Kathleen now performs mostly around Midcoast Maine both as a solo artist and singing backup harmonies for some great local musicians.  Sponsored by Aging in Wayne
---
---
⇒Brown Bag Book Book Discussion
Come join in on a lively discussion and bring your lunch.  A special opportunity for May.  We are going to consider 2 titles: Between the World and Me by Ta-Nehisi Coates and Letters to a Young Muslim by Omar Saif Ghobash. Read one or both.  We will talk about the concepts of what makes a good life in today's world.
We meet in the Safford Room, for an hour of shared conversation. 
---
⇒Lego Club for Kids Ages 4 to Grade 5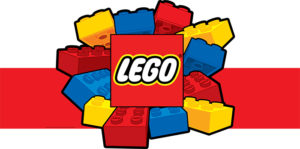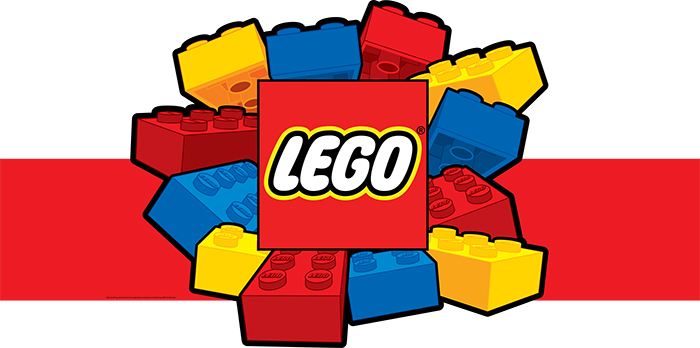 ---
⇒First Saturday at the Williams House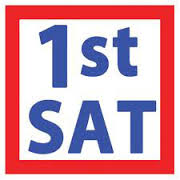 The renovation work will be all finished, complete with a reconfigured back hall and bathroom, allowing for a hall closet.  We have just received a collection of sheet music and song books of popular music: Rogers and Hart, Jerome Kern and others.  We also have a pristine stainless steel fish poacher, never used, and some lovely vases, including small  glass and pottery ones in shades of blue. While you are here, try our cinnamon buns, scones or quiche. All proceeds benefit the Wayne Library Association. FMI, call 685 3612.
---
⇒Meet a Maine Author-Earle Shuttleworth, Jr.
Earle served as the director of the Maine Historic     Preservation Commission for four decades and as Maine's state historian since 2004.
More than 35,000 men and women across the state joined the armed forces in 1917–1918 to fight in aid of America's European allies against Germany. Mainers also provided vital support to the United States and the    Allies through war-related Industries, like shipbuilding, munitions,  textiles, and  agriculture, while purchasing more than $100 million in war bonds and donating bandages, books, and other comforts of home to the troops. The war may have been "over there," but its effects were found throughout the state of Maine.
---

⇒Meet the Candidates at Williams House
---

⇒FOL Summer meeting at the Williams House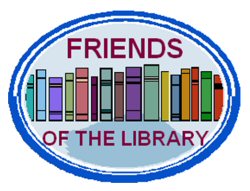 Please joint us and we welcome new ideas and energy.  Coffee and refreshments are served.
---
⇒Open House at the Williams House
Please come celebrate the  major improvements to the interior of our wonderful old colonial house event space.  The linoleum is  gone and the kitchen is bright with new lighting.  The most intriguing surprise is in the …bathroom….come take a peek and see if you can find the nine improvements throughout the now completely accessible first floor!   We will be serving light refreshments and look forward to seeing you.  FMI, call Holly Stevenson, 685-9005.
---
Wayne Readers' Book Blog

If you are reading something good, consider sending in a blurb for our Wayne Readers' Book Blog.  I'd love a review or two of an especially good audiobook too. Next blog will be in early February.
Click here for the May 2018
Send your review to:   janetadelberg@gmail.com  Keep them crisp and brief.
---
On-Going Programs
---
---
⇒Knitting Circle will continue on May 19 at 1:30. Bring your project and join in.                   But Wait-there's more! ⇒Knitting Circle will also meet on Mondays, at 3:30. 
Interested in attending an informal knitting group?   Bring your own project, enjoy some camaraderie over your knitting, on a "come when you can" basis.  Please contact Janet if you have any questions. Knitters of all levels and all needleworkers welcome. 
Janetadelberg@gmail.com or stop by the library.
Lego Club for Kids Ages 4 to Grade 5; The 4th Wednesday of the month, starting at 6:00 pm. Next club meeting is May 30.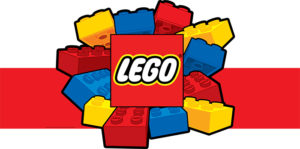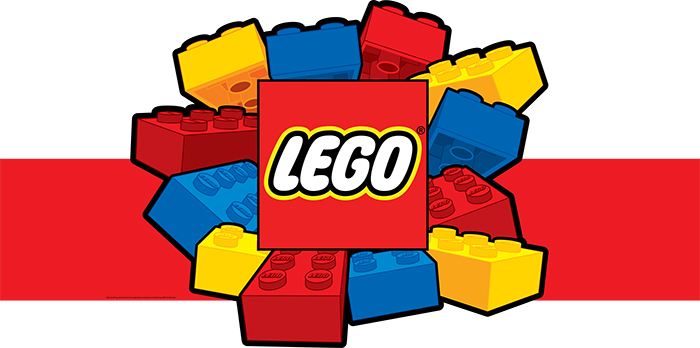 Plans to join us for a monthly meeting of the Lego Club, meeting generally  the 4th Wednesday of each month for an hour.  Each meeting with have a distinct fun theme, time for a story and then plenty of time to design your one-of-a-kind bits and brick creation.  The library has mountains of pieces to explore and play with.  Great for ages 4 through grade 5, more or less. Thanks to parents Brooke and Jeremy Smith for suggesting a Lego Club!
---
From September through May  we have preschool storytime on Mondays at 10:30 when school is in session.  Pooh Bear Nursery School visits at that time, and community kids and their caregivers are welcome to join in to hear a few short stories, enjoy some social time, play at the train table, and check out some books.
---