5K Results of the August 2 race
Thanks to all who came out and participated in the 2018 Library 5K.  We had 28 runners walkers, bikers and dog-walkers completing the course.  Special appreciation to Shannon and Chris Bennett, and to Tom Wells,  and their trusty team, for making it all run so smoothly including our canine companions (see below).  $420.00 was raised to benefit the library. Congratulations to top finishers Nick Murphy (M) and Amie Danielson (F)
We appreciate Old Firehouse Farm donating the hand-made mugs for our prizes.
Again thanks Shannon and Chris Bennett for stepping up to chair the event, aided by expert timer/knower of all 5K stuff Tom Wells, ably assisted by Leslie Burhoe, Judy Danielson, Nancy Martin, Dave Moreau, Dave Petell, and Joe Stevenson. And special thanks to the Wayne Fire Department for assisting with safety.
RESULTS:
---
⇒Thank You to the Wayne Library Community: 
Our Silent Auction 2018 finished up Saturday August 11. Our thanks go out to all who donated terrific items and to those who placed such generous bids. With your support we raised just about $6000.00  and welcomed almost 700 people over the 9 days. The Cary Memorial Library owes a great deal to the dedicated Auction Team who work their magic and manage the event: Anna Boynton, Laurel Danforth, Kay Conley, Patti Lawson, Jo Moore, Pat Rochkind and Lynette Stinneford, assisted by the librarian. We also had timely sherpa-type help from Lee Behrendt, Derrill Cowing, and Don Welsh, and tech support from Trustee Mary Jean Cowing. Jean Rocap created and delivered lovely flower arrangements.  It takes a village for sure–thanks to all.
---
⇒Quilt  Our newest offering is queen sized Nautical Trip. On view.

Raffle tickets available $1 each or 6 for $5. Tickets also available at Wayne Farmer's Market, Stevenson's Farms, and Winthrop Art Sale, plus other local sites. Brand new gorgeous queen sized quilt made by local quilters on display-get your raffle now!
all events today sponsored by FOL.  Any questions? Contact Sue Spalding or Sarah Reed, FOL Co-Chairs@CMLFOLwayne@gmail.com
---
---
⇒Mark Rochkind presents A Summer Program at the library
Mark shares his latest talk, Sri Lanka: An uncommon destination.  We always look forward to his  travel talks, come and step into a fascinating world.
A 16 day wildlife expedition in Sri Lanka with cultural side trips made for a revealing experience.  We saw more than 115 species of birds (including 13 endemics) and a passel of mammals including leopards, elephants, water buffalo, sambar and spotted deer, langur and toque macaque monkeys.  We visited archeological sites dating back to 100 BC.  Two special Sri Lankan dishes we got to enjoy were "egg hoppers" — an egg cooked in a thin hemispherical crepe, and "curd and treacle" — curd made from water buffalo milk and treacle, a product of the processing of raw sugar.  A welcoming country with some tough patches of history.
---
---
⇒Bobby Charles introduces his new book to his home town
Robert (Bobby) Charles grew up among "eagles and
evergreens" in rural Maine.  His enchanting, sometimes arresting, tales convey inspiration from place and people, love of a small town, influence of aging veterans.  His stories take readers to unexpected places, often swirl to unexpected endings.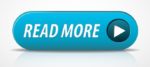 ---

---

⇒Chewonki Program-Owls of Maine, ages 5 & up.
Chewonki Traveling Science Presents Owls of Maine  Ages K-Adult (1 hour) Meet three non-releasable owls and learn about their amazing features. Thank you to the Friends of the Library for funding this wonderful learning opportunity.
---
---
⇒Lego Club for Kids Ages 4 to Grade 5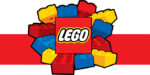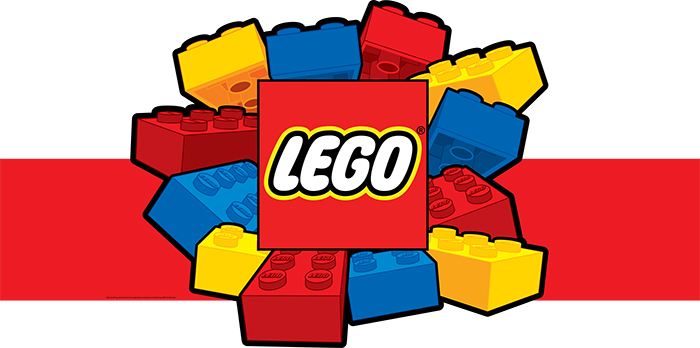 Note: This is the SUMMER START TIME!  See you there.
---
---
⇒Cecilia Croft Clanton as she shares her new book "Cotton Mathis-Journey to Memphis" at the Williams House
Clanton's talk will focus on her first hand witness to the aftermath of one of the days that changed America forever: April 4, 1968, when Martin  Luther King Jr. was assassinated on the  balcony of the Lorraine Motel in Memphis. Clanton will also share insights to her book, have a    question/answer session and sign copies of her newly released book.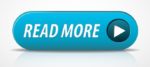 A reception with light refreshments will follow this author talk.  FMI: Cary Library, 685-3612 or Holly Stevenson, 685-9005.
---
---
⇒1st Saturday at the Williams House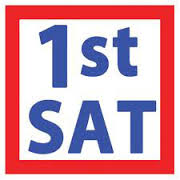 Come join your friends and neighbors for some social time, a fine cup of coffee, and a selection of yummy baked goods. Also, the Williams House offers a variety of used books  and boutique treasures.  See you there.
---
---
⇒Musical Storytime with Stan Davis-NEW TIME
Singing. Storytelling. Shakers & Drums. Parades. Puppets. Books. Oh My.
Ages 2 and up (babies on laps too). Cutest thing you've ever seen! Active fun for our youngest library kids.
Wayne Readers' Book Blog

If you are reading something good, consider sending in a blurb for our Wayne Readers' Book Blog.  I'd love a review or two of an especially good audiobook too. Next blog will be in the fall.
Click here for the Summer 2018 Blog
Send your review to:   janetadelberg@gmail.com  Keep them crisp and brief.
---
On-Going Programs
---
Lego Club for Kids Ages 4 to Grade 5; The 4th Wednesday of the month, starting at 6:30 pm. Next club meeting is June 27. Note: Summer time is 6:30-7:30.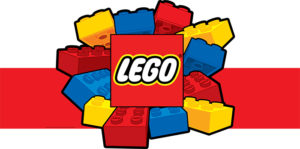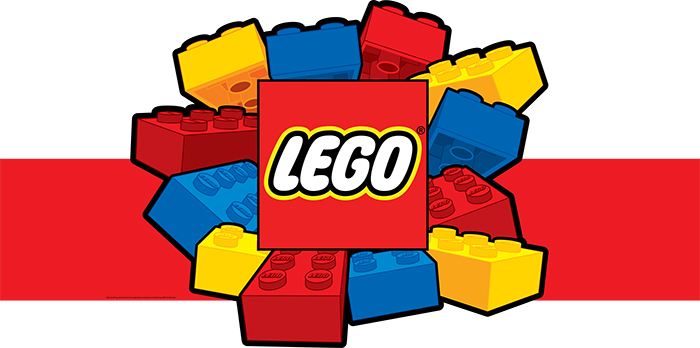 Plan to join us for a monthly meeting of the Lego Club, meeting (usually) the 4th Wednesday of each month for an hour.  Each meeting with have a fun theme, a quick story and then plenty of time to design your one-of-a-kind bits and brick creation.  The library has mountains of pieces to explore and play with.  Great for ages 4 through grade 5, more or less. Thanks to parents Brooke and Jeremy Smith for suggesting a Lego Club!
---