The Wayne Library Association is governed by by-laws, and they have not been revised since 1990.  The Trustees have approved an up-dated version which is now posted on our website. Changes appear in red.  The goal is to have this ready for discussion and approval at the Annual Meeting on Oct. 22, 6:30 pm.
Take a minute to reviews the by-laws and changes, and please let us know if you have comments or questions. All dues-paying (5.00/yr) members of the WLA are welcome to attend and vote at the annual Meeting on Oct. 22. Please reply with any comments or questions. 
Thanks to Jane Andrews, and Trustees Linda Kindig and Kay Conley for helping with this important task.
Judy Danielson,
President of the Wayne Library Association
---
⇒Friends of the Library 2018 Raffle Quilt
This year's quilt is queen sized and the pattern is called Nautical Trip. It is on display at the library.

Raffle tickets available $1 each or 6 for $5. Tickets also available when the quilt is taken to local happenings. The winning ticket will be drawn at the Wayne School & Home Holiday Craft Fair on Dec. 1 2018.
For questions about any of the projects supported by the Friends of the Library,  contact Sue Spalding or Sarah Reed, FOL Co-Chairs via email:       CMLFOLwayne@gmail.com
---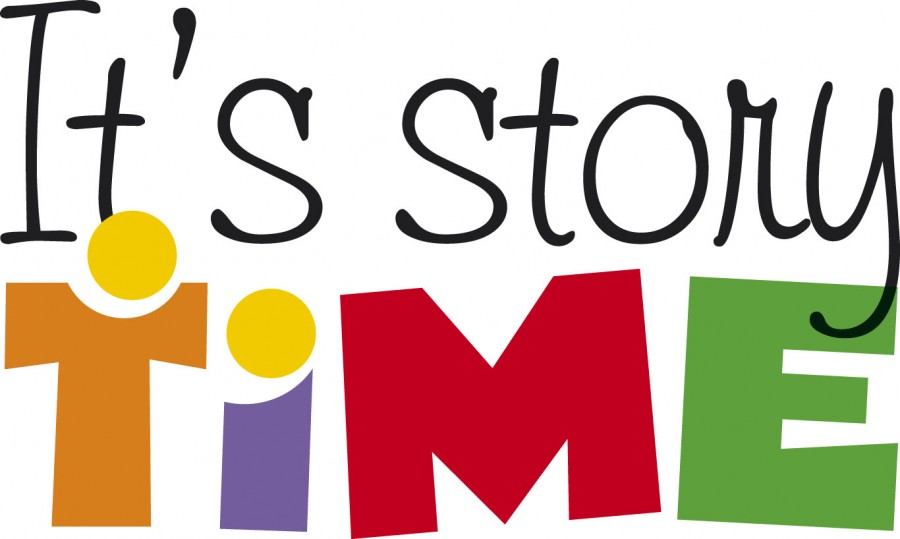 Regular Monday 10:30 AM Storytime  takes place every Monday  when school is in session. It is geared to the preschool crowd.  Come share  story time with the librarian,  play around the train table and take home some good books from our wonderful picture book collection.
---
---
⇒Brown Bag Lunch and Book Discussion
Join us for a lively discussion on The Hidden Life of Trees by Peter Wohlleben.  A non-fiction selection on the intrinsic value of a tree.  We meet for an hour, all opinions are welcome.
---

---

Come one, come all.  Our Annual Meeting is a time to acknowledge the highlights of the past year and learn of some of the upcoming activities for the next.  Please be a part of the discussion.
---
---
Gross, gory and gruesome: stories from the Brothers Grimm. Presented by storyteller Stan Davis. Be prepared to have your socks scared off–geared to elementary and older kids who like scary stories.  Many of these stories teach one very important lesson:  NEVER break your promises to people with magic powers!
---
---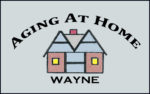 Evan Haines
is a multifaceted guitar player based in the northeast. Currently focused on his solo works, he is constantly evolving and developing his craft, exploring new sounds and textures in his home studio. His latest release, recorded in Portland, Maine, explores the world of western film music and, using traditional instrumentation, weaves a tapestry of cinematic beauty that will leave you feeling transported.
---

---
⇒First Saturday at the Williams House, 14 Old Winthrop Road—–November 3, 2018
BOOK SALE * BOUTIQUE * BREAKFAST
Please join us for First Saturday at Cary Library's Williams House. This month we are featuring a big boutique sale (up to 50% off) and ALL individually priced books are half price.  While you are here, try our cinnamon buns, scones or quiche. And please save the date for our next First Saturday on December 1st during the Wayne Stroll.  All proceeds benefit the Wayne Library Association. FMI, call 685-3612.
---
Wayne Readers' Book Blog

If you are reading something good, consider sending in a blurb for our Wayne Readers' Book Blog.  I'd love a review or two of an especially good audiobook too. Next blog will be in the fall.
Click here for the Summer 2018 Blog
Send your review to:   janetadelberg@gmail.com  Keep them crisp and brief.
---
On-Going Programs
---
Lego Club for Kids Ages 4 to Grade 5; The 4th Wednesday of the month, starting at 6:00 pm. Next club meeting is November 28th.  (Note: On October 24 at 6PM we'll have a Halloween event rather than Lego Club 🙂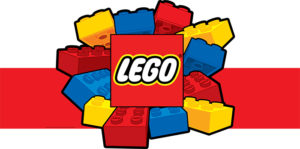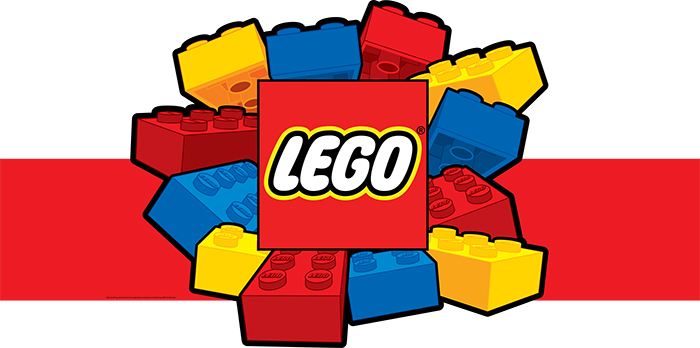 Plan to join us for a monthly meeting of the Lego Club, meeting (usually) the 4th Wednesday of each month for an hour.  Each meeting with have a fun theme, a quick story and then plenty of time to design your one-of-a-kind bits and brick creation.  The library has mountains of pieces to explore and play with.  Great for ages 4 through grade 5, more or less. Thanks to parents Brooke and Jeremy Smith for suggesting a Lego Club!
---