Thanks to the many hands of the  Library decorators.
---
---
⇒Songwriters from Wayne and Readfield-songs and stories
Wayne and the surrounding towns are home to many creative people: poets, authors, potters, painters, photographers…and musicians.  Songrwriters from Wayne and Readfield will gather at the library to presents songs and stories.  Included are: Dwain Allan Young, Stan Davis, Jeremy Smith, Will Harris, Brian Kavanah, Bill Stone and Nancy Sferra,  Admission is free and all are welcome.
---
---
⇒Brown Bag Book Group-Spring Bear by Betsy Connor Bowen
Our next Brown Bag Book Group invites you to join us for an in depth look at the novella by Wayne's own Betsy Connor Bowen.  The author will share her insights too.  Bring your lunch, drinks provided.  We meet in the Safford Room at noon.
---
---
⇒Uncle Hal and the Magic of October
Come to the library and hear Chase Morrill's  own Halloween Story
And then make your own Autumn Scarecrow, pumpkins provided!
---
---
⇒Annual Cary Memorial Library Meeting
Please join us at the Annual Meeting, we'll review all the spectacular events of past year and help us consider the upcoming year.
---
---
⇒First Saturday at the Williams House
Please join us for the next First Saturday at the Williams House.  We recently received a donation of more than 2000 DVDS, some brand new.  The selection includes many BBC and other popular TV series, old classics, horror, fantasy and sci fi, musicals, opera, ballets and more.  New DVDs will be individually priced.  Used DVDs are $1 per disc.
Stop by for coffee or tea, cinnamon buns, quiche or scones, visit with your neighbors and shop at our ongoing book sale and boutique. All proceeds benefit the Wayne Library Association.
---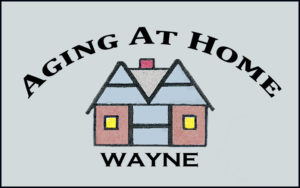 Aging at Home-Wayne Survey   UPDATE: New Survey
The "Aging At Home" committee of Wayne surveyed more than 100 of Wayne's elders. We learned more about what people in town need. Now we are beginning projects designed to help elderly Wayners and people who have disabilities meet those needs so they can stay in Wayne as they age. We would like your input and/or your help. This survey is for ALL members of the Wayne community. We want to match what people in Wayne want to do for others with what is needed.

Here is the NEW link if you would like to take the survey on line:
---
Wayne Readers' Book Blog

If you are reading something good, consider sending in a blurb for our Wayne Readers' Book Blog.  I'd love a review or two of an especially good audiobook too. Next blog will be in September.
Click here for the  October Blog
Send your review to:   janetadelberg@gmail.com  Keep them crisp and brief.
---
On-Going Programs
---
Lego Club for Kids Ages 4 to Grade 5; The 4th Wednesday of the month, starting at 6:00 pm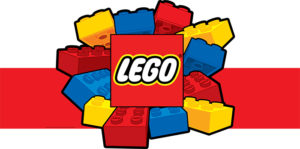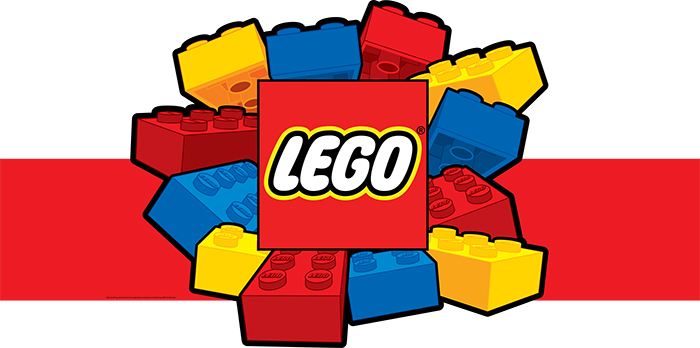 Plans to join us for a monthly meeting of the Lego Club, meeting generally  the 4th Wednesday of each month for an hour.  Each meeting with have a distinct fun theme, time for a story and then plenty of time to design your one-of-a-kind bits and brick creation.  The library has mountains of pieces to explore and play with.  Great for ages 4 through grade 5, more or less. Thanks to parents Brooke and Jeremy Smith for suggesting a Lego Club!
---
September 11 begins our popular Monday Morning Story-time programs.  We coordinate with the Pooh Bear Nursery School schedule and will offer a short library time for our younger patrons.  These weekly programs start at 10:30am each week.
---