---
HOT OFF THE PRESS: "Scenes of Wayne" calendar created by Jane Davis. Available for $12. each or $20. for two. A perfect souvenir of your time in Wayne or the perfect Christmas present!
---
Wayne Readers' Book Blog

Wayne Reader's Blog: Our next edition will be compiled in January. Please send along your brief reviews of books that have piqued your interest–for better or worse. The variety of your blurbs is what makes the Reader's Blog fun. Email your reviews to me by Sept. 10 please. Click here for the Fall 2019 Blog.
Send your review to: janetadelberg@gmail.com Keep them crisp and brief.
---
FOL 29th Annual Quilt for 2019-Diamond in a Square
Thanks to the New Sandwich Quilters for this lovely 98″ X 106″ Queen size quilt. Raffle tickets are available for $1.00 each or 6 for $5.00. Drawing to be held in December. Now on display in the library.
---
starting WEDNESDAY, October 23 to SATURDAY 26, 2019
---
As you stock your woodpile and pantry for the coming cold months, it's also time to stock up on good reading material. And, for your browsing pleasure, complimentary apple cider will be served. Choose from cook books to gardening books, sci-fi to historical fiction, children's titles from board books Teen books, biographies to other non-fiction– there will be something for everyone. And, If you have donations of gently used books, please drop off at the library prior to the sale. For questions call the library 685-3612
---
MONDAY, October 28, 2019 6:30 pm
Come to the 2019 Wayne Library Association's Annual Meeting
Join us for the annual review of last year's accomplishments and have a voice in setting goals for next year. See you in the Safford Room at 6:30 pm.
---
⇒ Lego Night
WEDNESDAY, October 30, 2019 6:00 pm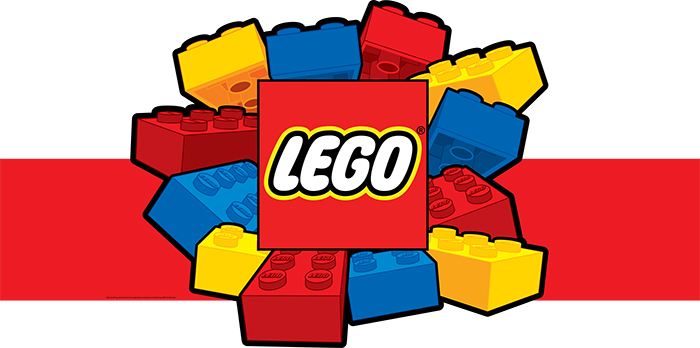 Come for the monthly LEGO Club Meeting
Geared to children Prek-K to Grade 5. Please join us. The library provides all the building blocks and space to explore your creative side.
A shared story time and refreshments before building time. Halloween Theme
---
SATURDAY, November 2, 2019 9:00 am to Noon
⇒Monthly Gathering Place in Wayne at Williams House, 14 Old Winthrop Rd.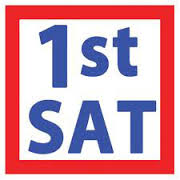 Enjoy our usual sale of breakfast goodies: quiche, scones, cinnamon buns and coffee. Check out bookshelves with new offerings and tables with boutique items. Hope to see you!
MONDAY, November 4, 2019 12:30 pm
⇒Book and Brown Bag-Book Thief by Marcus Zusak
Bring your lunch and join in this friendly book group. We want to hear from you. We meet in the Safford Room of the Library.
When Death has a story to tell, you listen. It is 1939. Nazi Germany. The country is holding its breath. Death has never been busier, and will become busier still. Lending copies and an audiobook are available.
---
Every WEDNESDAY, 3:00 to 4:00 pm
We are pleased to offer a comfortable easy space for new parents
we have informal Babytime (for little ones up to 18 months or so) Drop by for social and play time, check out our growing board book collection and start the library habit bright and early.
---
On-Going Programs
Monday Storytime Re-Scheduled: We are rescheduling our long-standing Monday morning story time to accommodate the Pooh Bear children's new Fall schedule. Storytime will take place at 1PM we'll have storytime for little ones. Pooh Bear Nursery School kids comes, and all community little ones are welcome. We keep it short and sweet, with lots of time to play/socialize/learn to share around the train table.
---
Lego Club for Kids Ages 4 to Grade 5; The 4th Wednesday of the month, starting at 6:00 pm.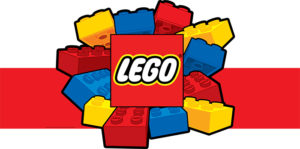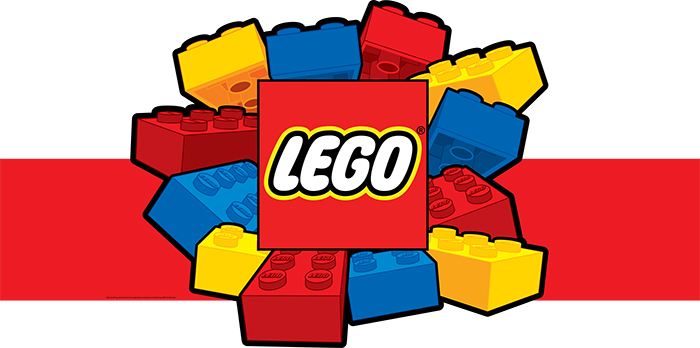 Plan to join us for a monthly meeting of the Lego Club, meeting (usually) the 4th Wednesday of each month for an hour. Each meeting with have a fun theme, a quick story and then plenty of time to design your one-of-a-kind bits and brick creation. The library has mountains of pieces to explore and play with. Great for ages 4 through grade 5, more or less. Thanks to parents Brooke and Jeremy Smith for suggesting a Lego Club!