Janet Adelberg, librarian: jadelbergcml@gmail.com or phone: 685-3612
At the Library: In addition to wonderful books to borrow, we have a fun Brio Train Table and also lend two games, Maine Animal Quest and Maine Ocean Quest. Also, we have a good collection of Legos and kids (parental supervision requested please) are always welcome to use them at the library. Might be perfect for some rainy afternoon….
---
Monthly on a Wednesday at 6:00 pm for an hour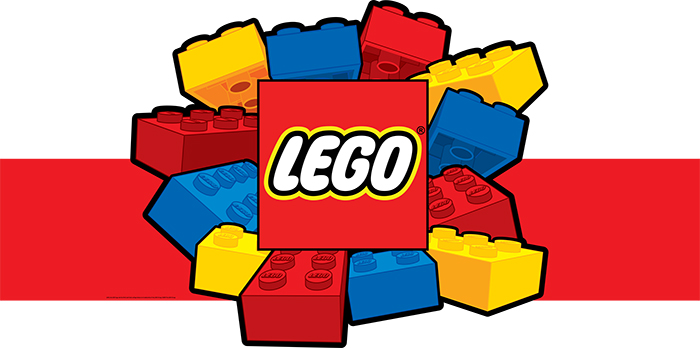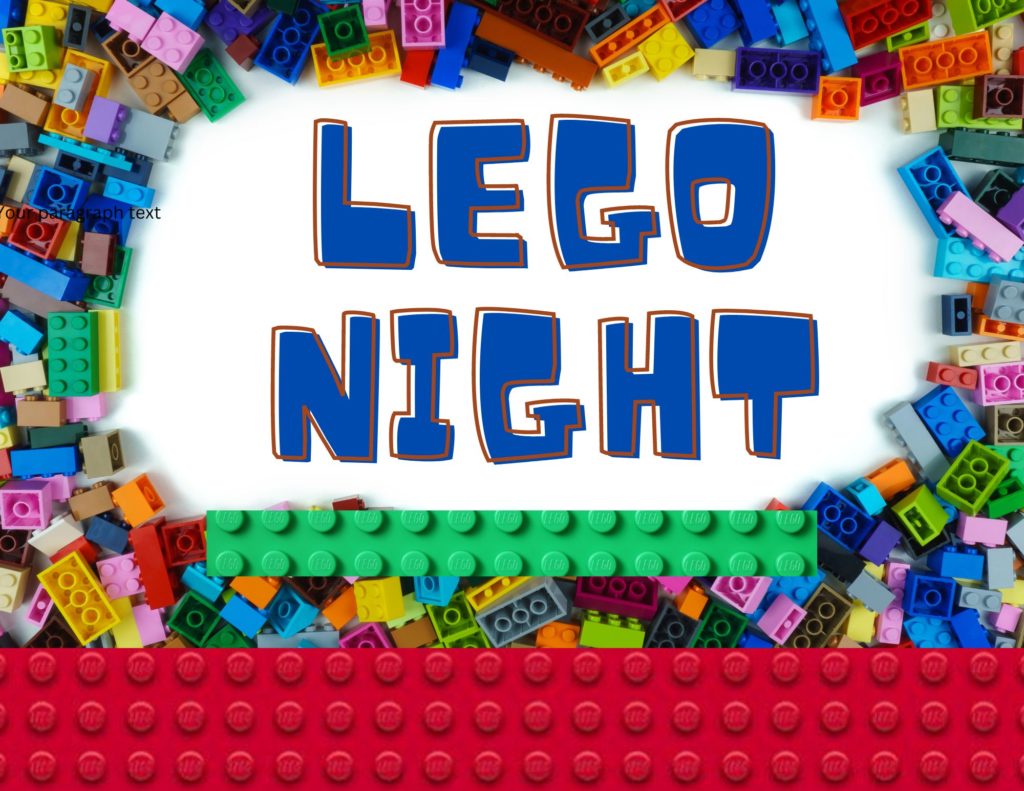 Bring your building ideas, we'll provide the Legos.
All are welcome to share ideas and space to spread out.
---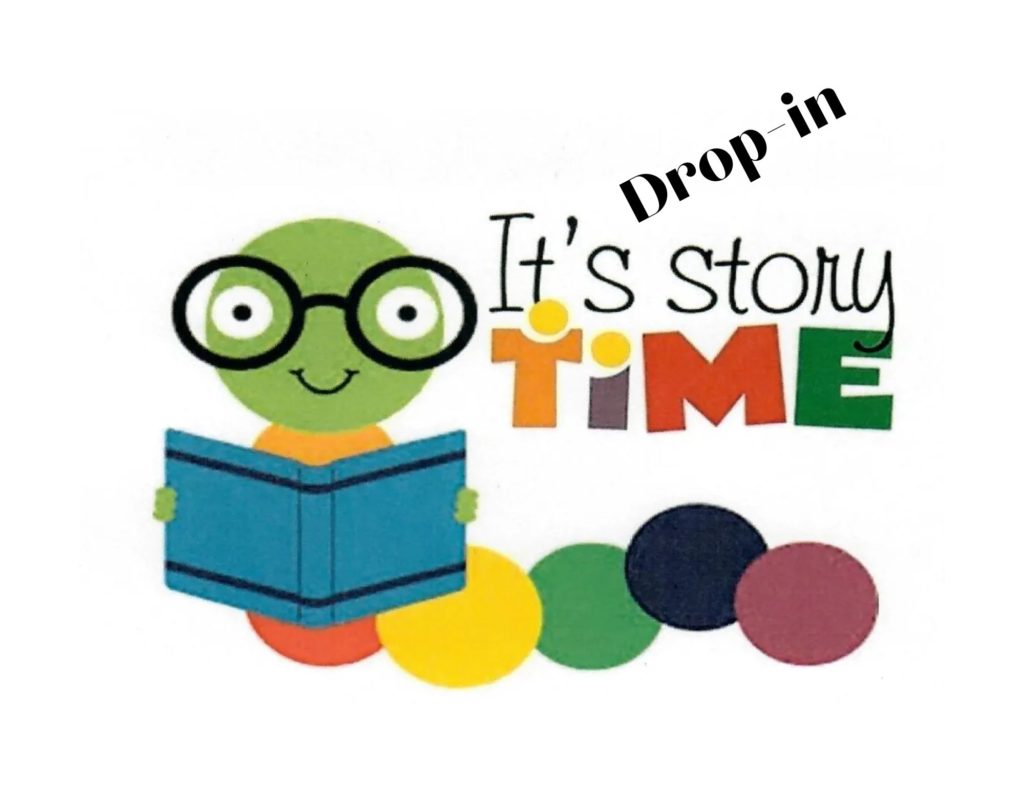 9:30 to 10:30
Every Monday
---
Thanks to all the who have donated puzzles. We have refreshed the library collection–come see what's new.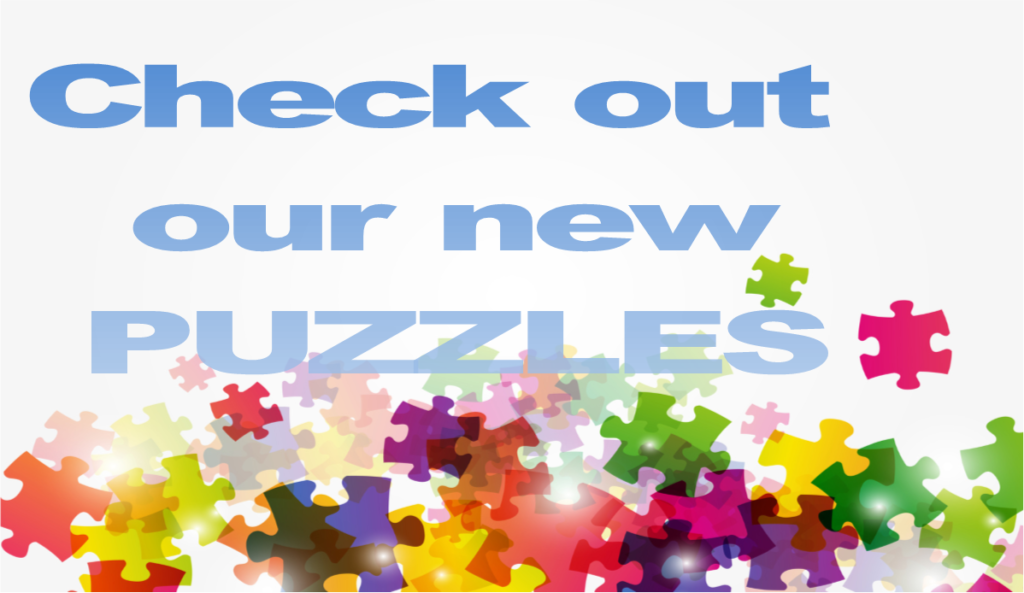 ---