At the Library: In addition to wonderful books to borrow, we have a fun Brio Train Table and also lend two games, Maine Animal Quest and Maine Ocean Quest. Also, we have a good collection of Legos, and kids (parental supervision requested please) are always welcome to use them at the library. Might be perfect for some rainy afternoon….
Upcoming Events and Activities
Drop-in Story Time
Every Monday
10:00 am
A brief storytime for our youngest visitors.
Maker's Space for Kids
October 11
6:00 pm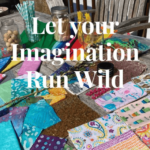 We will have craft supplies galore. Come on down and let your imagination run wild at The Maker's Space!
Make a castle, spaceship, dollhouse, dragon, whatever you can dream up! We have cardboard, fabric, popsicle sticks, buttons, yarn, gems, straws, markers, glue and more! All you have to bring is your creativity!
Lego Night
Wednesdays
6:00 pm to 7:00 pm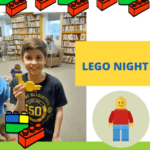 Join the fun
This Program is on Summer Break. Please check back in September to see when a new session will be offered.
We have plenty of LEGO blocks for you to make your creations.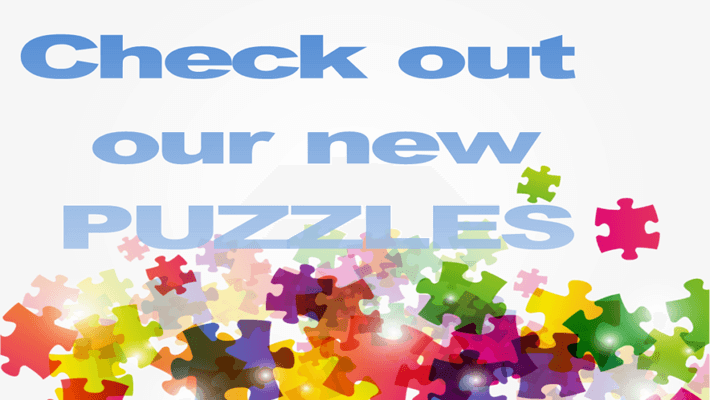 Thanks to all those who have donated puzzles. We have refreshed the library collection–come see what's new.