---
A few bright spots:
**If you have used Ancestry's Library Only edition for genealogical research, it is now available for use at home for the duration of Maine's library closure. Find it on the Digital Maine Library — click on the icon): https://www.maineinfonet.org/digitalmainelibrary/

**If you have tried using the Cloud Library and found the waiting lists too long, give it another try. Over $40,000.00 of additional content has been purchased in the last 10 days to try to keep up with demand. (More coming soon.) This will help a lot. Again, email me if you need you library card #.

**Lee Behrendt has put a box of books (donations) free for the taking on the Bellefonda Porch, which as you know is a sort of free pantry, pick-up/drop-off point for the community. The box will be replenished as needed. I'd suggest not returning them until this is all over. Thank you Lee!
Dear Library Friends,
Effective immediately the Cary Memorial Library will be closed to the public. We are doing this with a heavy heart, but with Governor's Mill's emergency declaration, the closure of our school district, and wishing to do everything we can to help "flatten the curve", this is the prudent course. Even though we don't have crowds of people at any given time, we take these steps out of an abundance of caution.
It is expected libraries will be given better clarification of safe materials handling procedures in this new coronavirus environment. Once that happens, I hope to set up curbside service, book delivery, porch pick-up or some way to provide you with your books and DVDs. Until further notice, all library programs, meetings and business as usual is suspended.
Feel free to email me or leave a phone message at the library. (Email is best.) It is fine to leave books in the book drop. Don't worry too much about due dates. I know we'll get through this. Everyone stay safe and if I can get some kind of safe book circulation going, I absolutely will do that.
If anyone needs wi-fi… The library's is still on and accessible from outside the building, so people can surf from their vehicles and maintain social distancing. No Password required.
---
---
---
WEDNESDAY, March 18, 2020 3:00 pm-Canceled for now
Social time and play around the train table for you and your baby. Short book read-aloud by librarian is fun for all.
Every Wednesday
---
MONDAY, March 23, 2020 3:00 pm canceled for now
Bring your knitting, rug hooking or other project. Friendly support and good light in a comfortable spot. What could be better?
---
MONDAY, April 27, 2020 6:00 pm
---
Our Used Book Sale scheduled for March 25 -28 has been postponed. We will evaluate and make available at a later date.
---
WEDNESDAY, March 25, 2020 6:00 pm canceled for now
⇒ Lego Night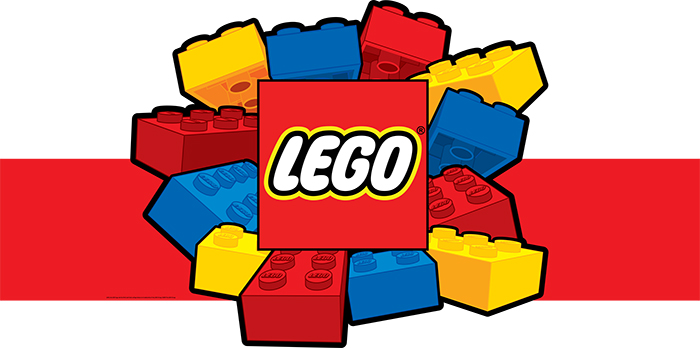 Come for the monthly LEGO Club Meeting
Geared to children Prek-K to Grade 5. Please join us. The library provides all the building blocks and space to explore your creative side.
A shared story time and refreshments before building time.
---
SATURDAY, April 4, 2020 9:00 am to Noon
⇒ First Saturday at the Williams House, CANCELED FOR APRIL. We will bring re-evaluate for May.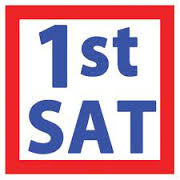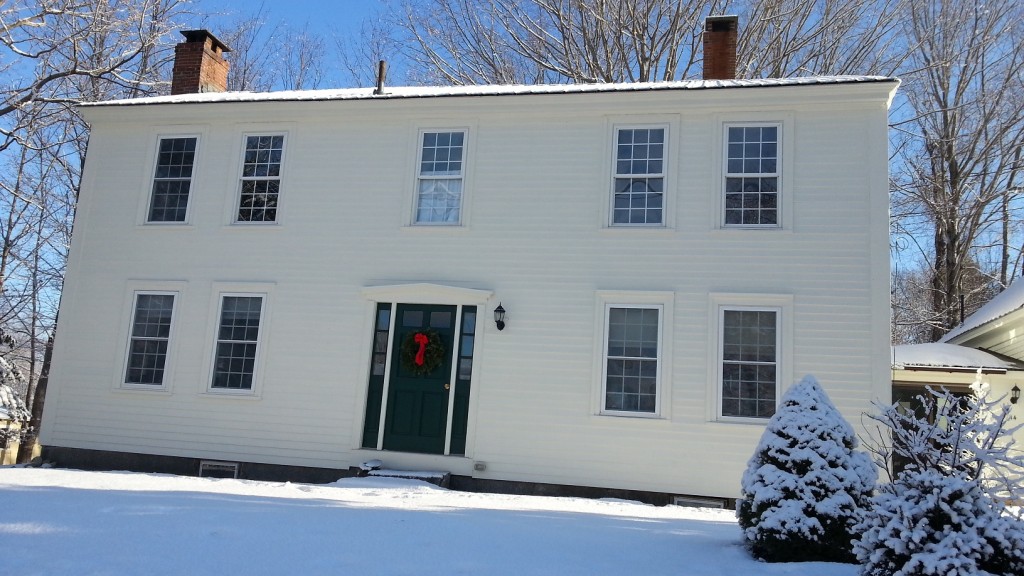 ---
MONDAY, April 6, 2020  Noon POSTPONED
Library Book Group-Unsheltered
We meet every month to share our thoughts on a group decided title. Please join us for good fellowship and lively discussion.
"I felt almost bereft closing the cover on this book… With a spellbinding narrative and its exquisitely accurate evocation of two eras, Barbara Kingsolver's novel is itself a shelter of sorts. One doesn't want to leave it." (Helen Klein Ross, Wall Street Journal)
---
MONDAY, April 13, 2020 3:00 pm
Bring your knitting, rug hooking or other project. Friendly support and good light in a comfortable spot. What could be better?
---
Wayne Readers' Book Blog

Wayne Reader's Blog: Our next edition will be compiled in January. Please send along your brief reviews of books that have piqued your interest–for better or worse. The variety of your blurbs is what makes the Reader's Blog fun. Email your reviews to me. Click here for the Early Spring 2020 Blog.
Send your review to: janetadelberg@gmail.com Keep them crisp and brief.
---
Every WEDNESDAY, 3:00 to 4:00 pm
We are pleased to offer a comfortable easy space for new parents
we have informal Babytime (for little ones up to 18 months or so) Drop by for social and play time, check out our growing board book collection and start the library habit bright and early.
---
On-Going Programs
Monday Storytime Re-Scheduled: We are rescheduling our long-standing Monday morning story time to accommodate the Pooh Bear children's new Fall schedule. Storytime will take place at 1PM we'll have storytime for little ones. Pooh Bear Nursery School kids comes, and all community little ones are welcome. We keep it short and sweet, with lots of time to play/socialize/learn to share around the train table.
---
Lego Club for Kids Ages 4 to Grade 5; The 4th Wednesday of the month, starting at 6:00 pm.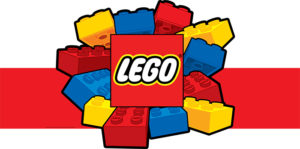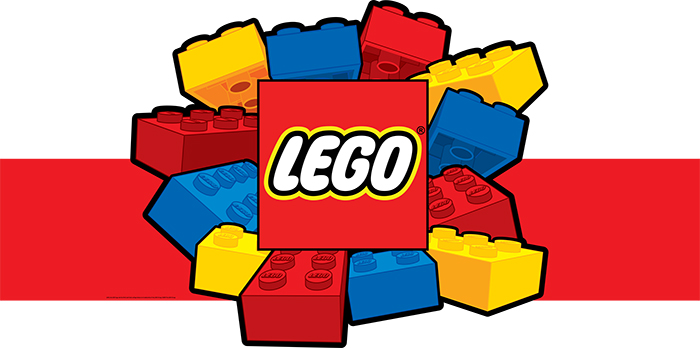 Plan to join us for a monthly meeting of the Lego Club, meeting (usually) the 4th Wednesday of each month for an hour. Each meeting with have a fun theme, a quick story and then plenty of time to design your one-of-a-kind bits and brick creation. The library has mountains of pieces to explore and play with. Great for ages 4 through grade 5, more or less. Thanks to parents Brooke and Jeremy Smith for suggesting a Lego Club!