February 1st Saturday at the William House will be moved to 2nd Saturday for February.
Welcome to Wayne's Cary Memorial Library
207/685-3612 jadelbergcml@gmail.com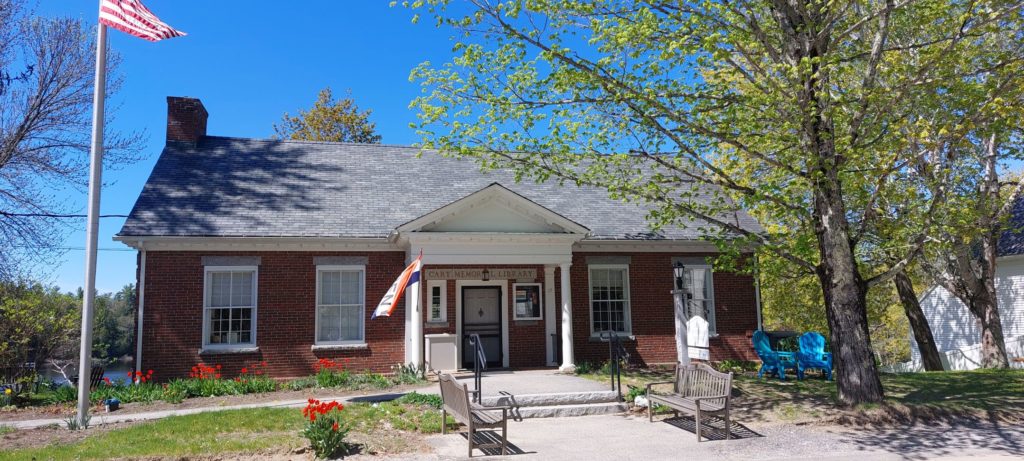 Welcome to Wayne's Cary Memorial Library. Please note our hours on the banner above. Scroll down to find out about our happenings for young and old alike. For questions email: jadelbergcml@gmail.com. or phone 207 685-3612.
As of July 2022, masking is optional. Please don't visit the library if you feel unwell. We do have masks if you'd like one. The library is not not usually crowded but it doesn't hurt to maintain a bit of social distance when you can.

Contact the library for password.
---
NOW SATURDAY, February 11, 2023 9:00 am to Noon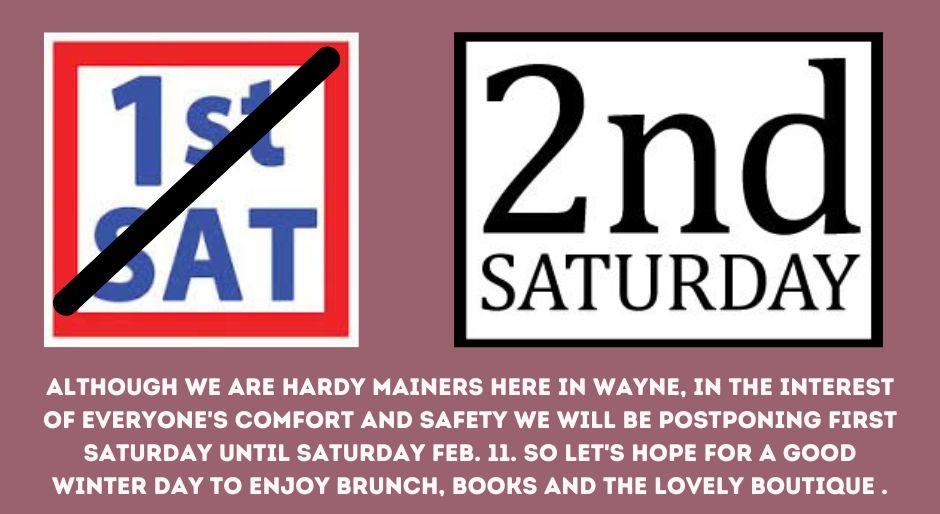 Change of plan-moving our popular event to Feburary 11.
See you soon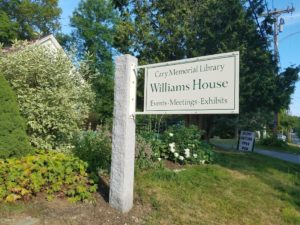 ---
MONDAY, February 6, 2023 1:15 PM
Join us for a discussion of The Storied Life of A. J. Fikry by Gabrielle Zevin. We will meet in the library and on line. If you are interested in joining by Zoom, contact information is available from Janet at 207/685-3512.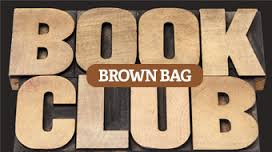 "Zevin has done something old-fashioned and fairly rare these days. She has written an entertaining novel, modest in its scope, engaging and funny without being cloying or sentimental. On top of all that, it is marvelously optimistic about the future of books and bookstores and the people who love both." ―The Washington Post
This Title is also available in audiobook format as a borrow on Hoopla. Ask Janet for your library number to sign up for a free account.
---
WEDNESDAY February 15, 2023 6:00 pm to 7:00 pm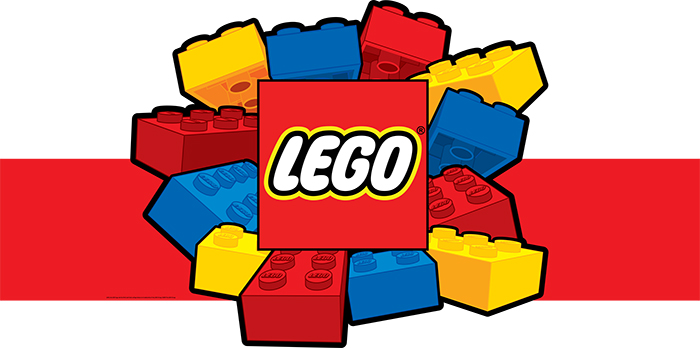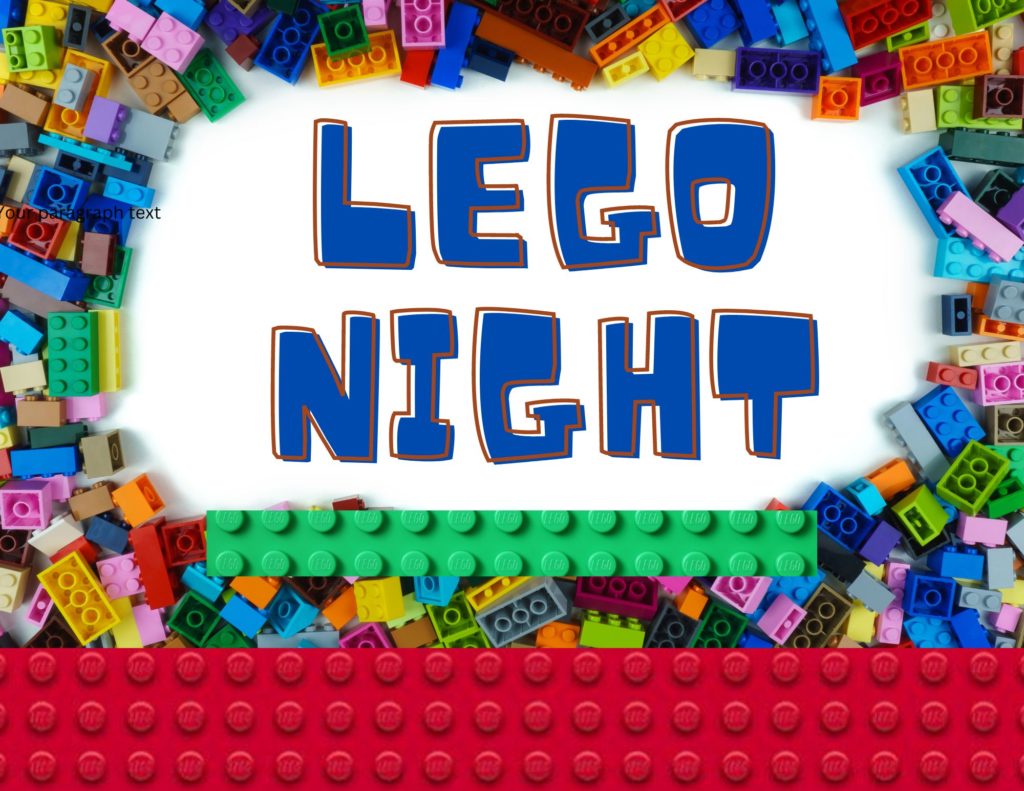 Bring your building ideas, we'll provide the Legos.
All are welcome to share ideas and space to spread out.
---
SATURDAY, February 25, 2023 9:00 am to 3:00 pm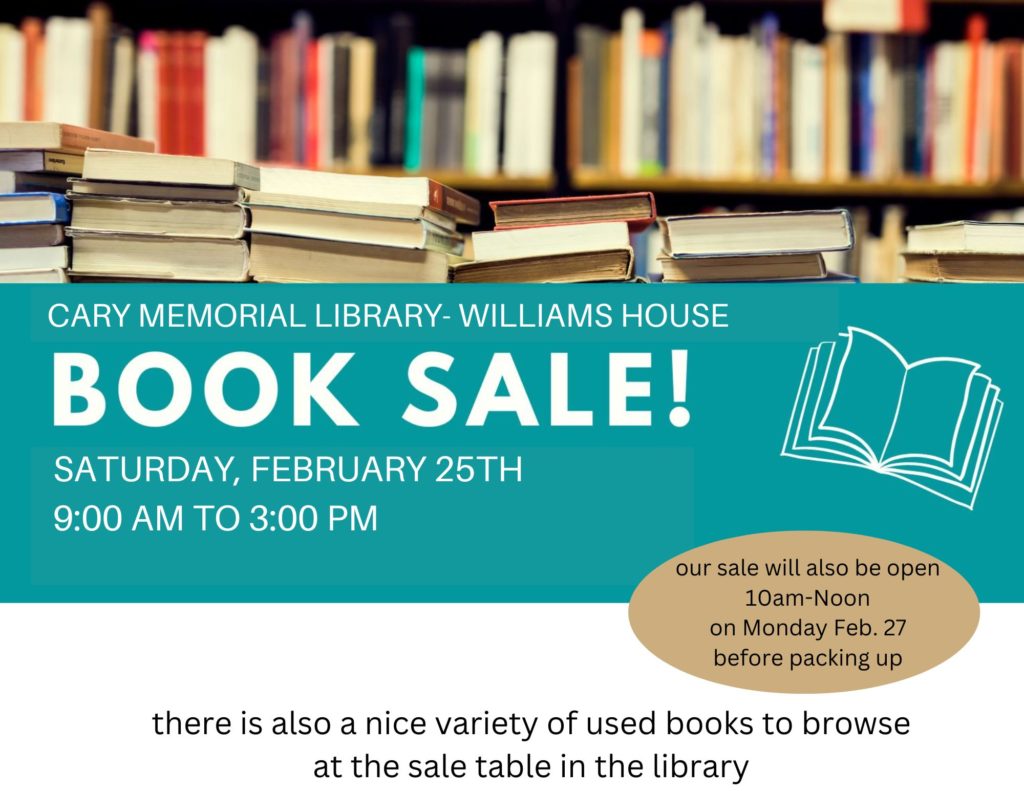 Come check out our terrific selection of used books at the Winter Used Book Sale in the Williams House.
A wide selection on good clean titles.
---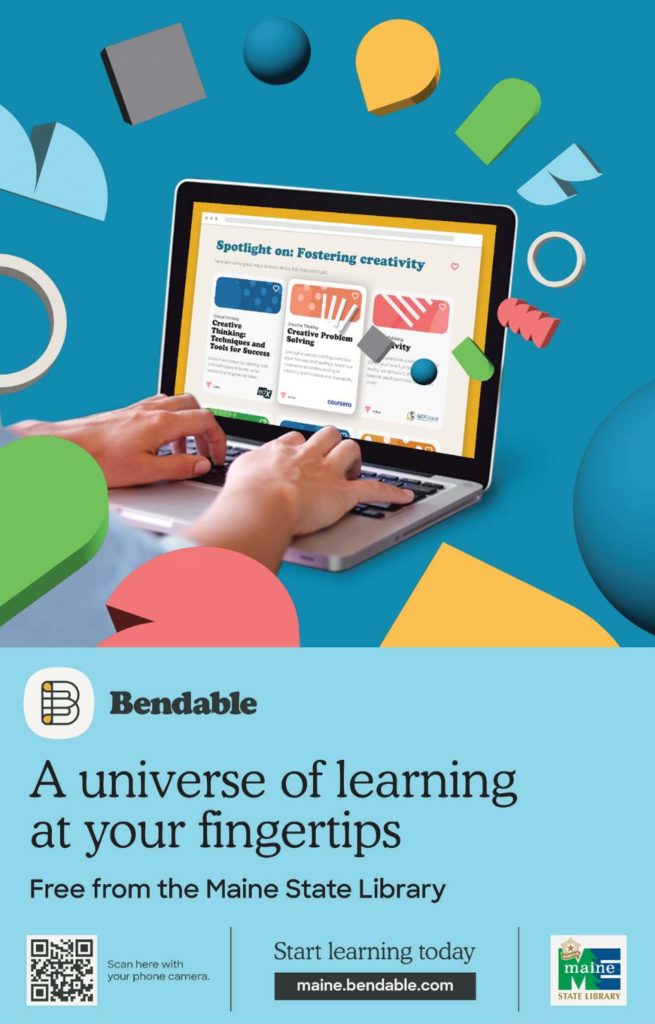 Bendable Maine is being built as a community-centered lifelong learning system created by the Drucker Institute, a nonprofit social enterprise based at Claremont Graduate University. It allows residents of all ages and backgrounds to easily acquire new knowledge and skills through online courses as well as in-person learning opportunities.
The learning system's aim is to make the residents of Maine more resilient in the face of a fast-changing economy. It is truly lifelong and universal but is focused, above all, on reaching those in the Maine community who have been most underserved.
Introducing Bendable Maine, a robust learning marketplace, in partnership with the Maine State Library.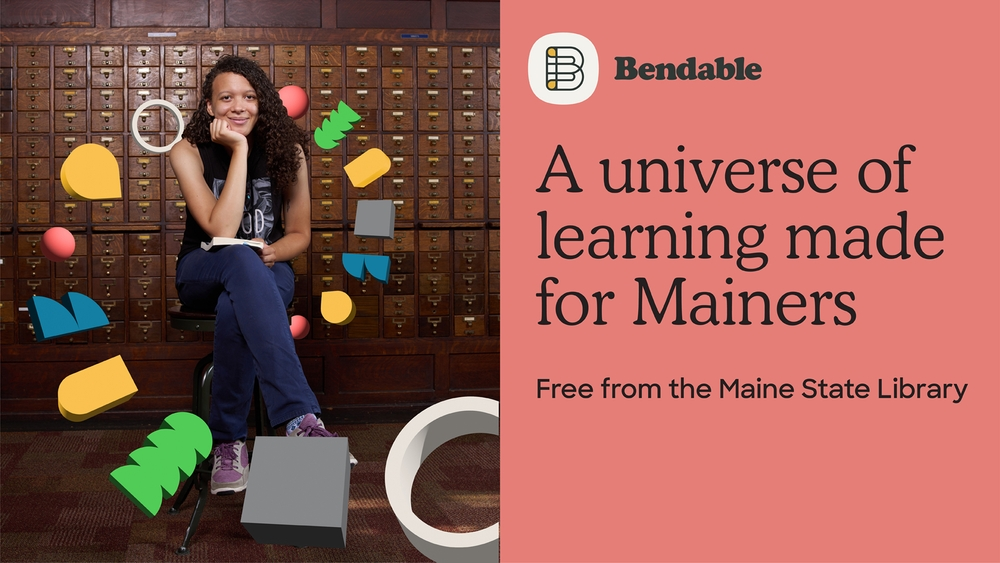 ---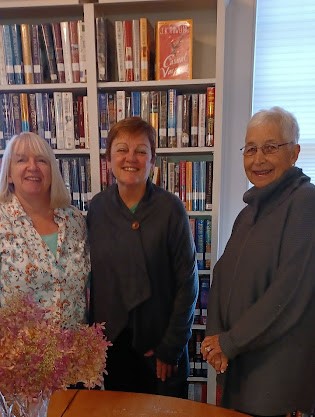 Come join us in supporting our wonderful library. New activities in 2023.
---
This year's beautiful quilt. Thanks to all of you who helped out selling raffle tickets, proceeds were $1200. Thank you all for your support.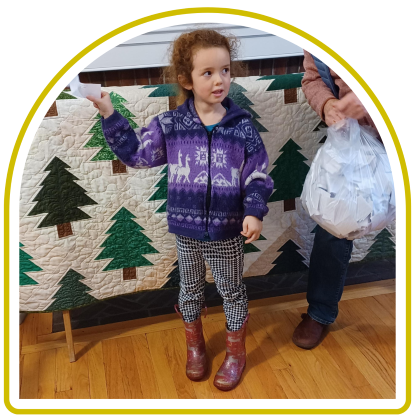 The Winning Ticket drawn by Eleanor.
---
During our Fall Planning Meeting we reviewed our recent projects and now planning for 2023. Contact Jo or MT for more information; 685-3612.
---
---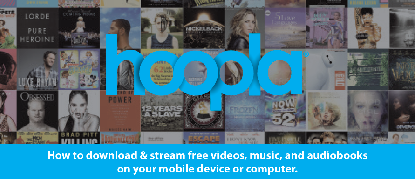 Cary's Library's HOOPLA IS LIVE!: Exciting News if you enjoy streaming/downloading Movies, Music, eBooks, Audiobooks and Comics: We are going live with our Hoopla account as of now. Their content is pretty amazing–over 1.1 million items, most available instantly. Download the Hoopla app for your devices with Google Play store or your Apps Store . The website is: https://www.hoopladigital.com/my/hoopla if you are using a desktop.
You will need to "create an account" using your email and a password you choose. You will see libraries listed–select Cary Memorial Library, Wayne, ME and then you'll be asked for your patron number. REQUEST your barcode by sending an email to jadelbergCML@gmail.com or stop by the library to get your number. After your account is set up, you will only need your email and password to use Hoopla.
We will be sharing lots of promotional materials soon. Please reach out to Janet for assistance. Hoopla is said to be super easy to use so we hope you'll enjoy this new service. Our use limit is 5 "borrows" per month per patron. This is a Free Service available to all Cary Memorial Library patrons.
---
Thanks to all the who have donated puzzles. We have refreshed the library collection–come see what's new.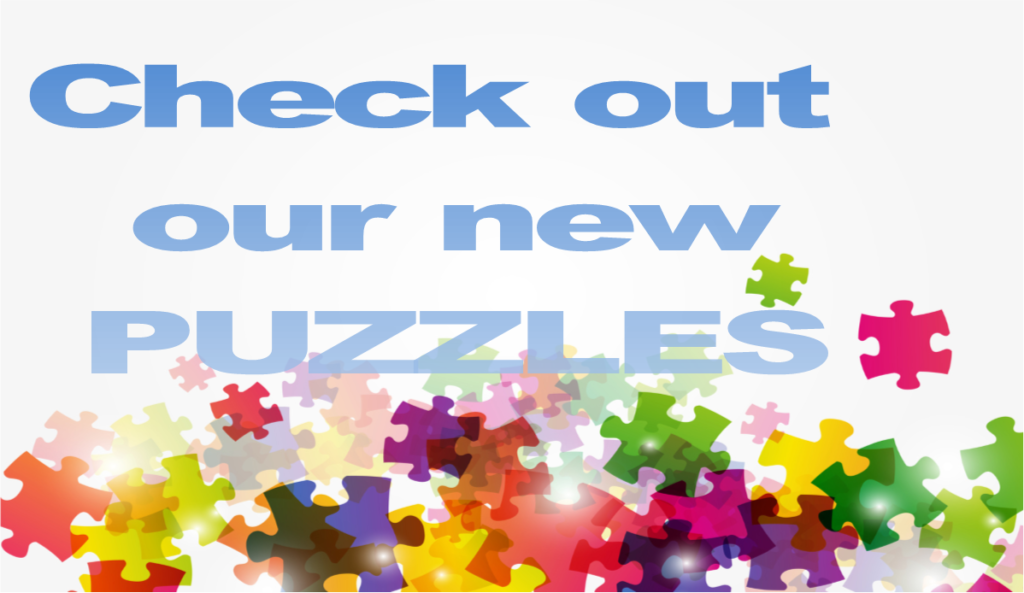 ---
Do you want a Compost Bin?
---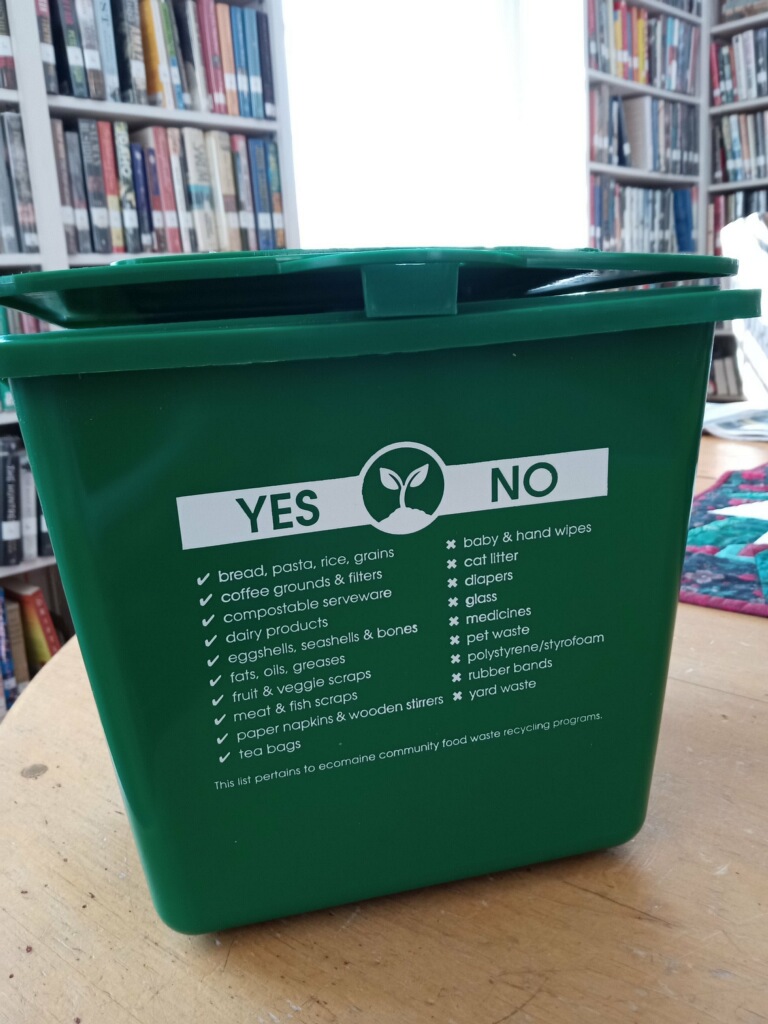 Free Compost Buckets Offered by Wayne Solid Waste & Recycling Committee: We are partnering with the Wayne Solid Waste and Recycling Committee to help spread the word about composting. Did you know the average citizen produces 150-200 lbs. of food waste each year? View the very informative 38 minute educational video featuring Mark King of the Maine DEP and learn about simple steps you can take to reduce food waste. Thanks to the team's grant, we'll have a supply of tabletop/under counter compost buckets to distribute for your own composting or to take to the Transfer Station. The link for the video: https://www.youtube.com/watch?v=eXDGQBsf07w
---
---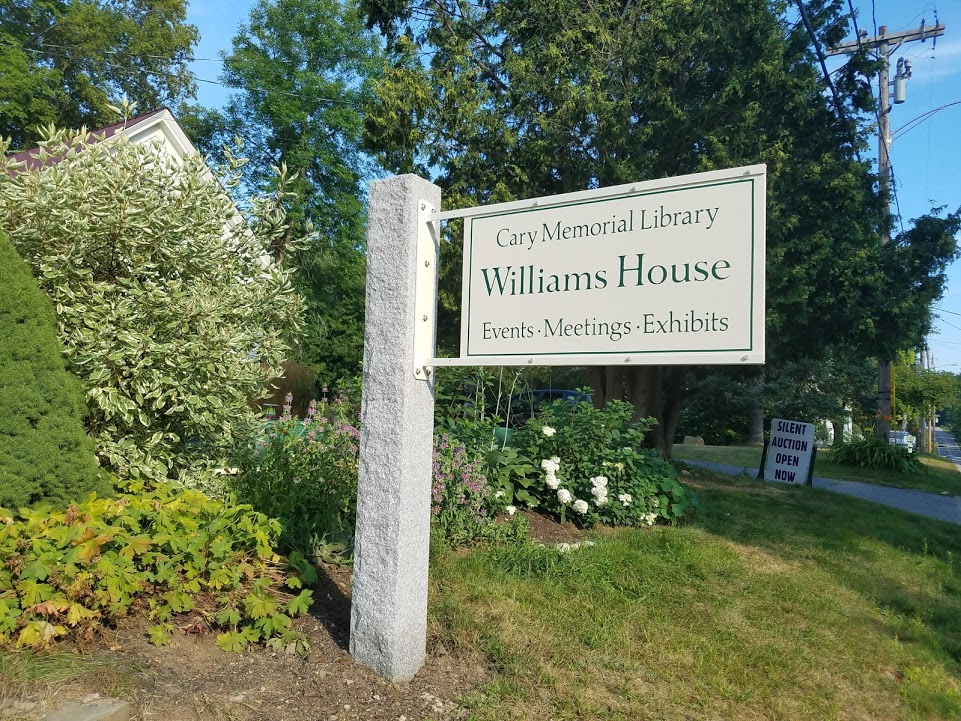 The Williams House is currently open by appointment for anyone wishing to browse Boutique items, or the 3 rooms of books for sale, $1.00 hardcover/50 cents paperbacks. Call Holly, 685-9005 or Cindy 685-4235–we are happy to open up for you! The Alice in Wonderland Room also open by appointment and during First Saturdays. Programming and rentals are available.
---
Wayne Business Map
New and now available at the library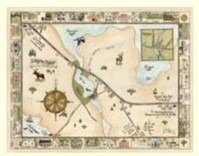 The library has collaborated with the Town of Wayne to create a beautiful 11″ x 17″ full color map of Wayne featuring art designed by Hallowell artist Jen Cart. To view a digital version of this map and a Wayne Business Directory visit: waynemaine.com Thanks to Margot Gyorgy for coordinating this project. Copies available at the library with suggested donation of $2.00.
---
---
Wayne Readers' Book Blog

Wayne Reader's Blog: The next edition will be compiled later this winter, so there's still time to contribute. Please send along your brief reviews of books that have piqued your interest–for better or worse. The variety of your blurbs is what makes the Reader's Blog fun. Email your reviews to me. Click here for the January 2023 Blog.
---
---