---
Opening hours in Maine Stage 2. We are looking forward to having you visit the library even with new procedures. Please note hours June 1 to June 20 above. The Summer schedule will begin June 22.
Welcome Back!
For the safety of staff and patrons:
Please don't come to the library if you feel sick
  Limit your visit to 15 minutes
 Maintain physical distance
 Face coverings are required for staff and patrons
 No more than 4 patrons at a time
 Curbside assistance for anyone who is not able to wear a mask.
---
Dear Library Friends,
I'm sure you are reading news articles about some libraries starting to open, and we are working on this as well. I see a light at this end of this aggravating tunnel, at least in terms of resuming partly normal–that is the New Normal– library services. It will look a bit different. When we open, which we hope to do around June 1, it will be with safety precautions in place, so that you know you are safe and I know I am safe–as best we can. Other area libraries in surrounding towns expect to open in some limited way at that time as well. We will limit number of people at any time, ask that you wear a mask, don't come if you are sick, and so forth. An acrylic shield will be in place at the front desk–thank you Taylor Stevenson. Details to come on re-opening the building.
The Maine State Library has provided a draft safety checklist –similar to the kind you perhaps have seen for other business sectors. So I will have good safety guidance. Re-opening is a bit more complicated than I anticipated, but we're getting there.
Now would be a good time for you to return books you've had for the duration. (All returned items will be quarantined for 72 hours before re-use or re-shelving.) Please do not drop off any donated books into the book drop or at the Williams House. We will not be able to accept donations for a while. Interlibrary loan service statewide continues to be suspended. Our deliveries of new books will be resuming toward the end of this month–so that is something to look forward to.
Please contact me by email (reply here or use: jadelbergcml@gmail.com) if you would like to order items for Library Porch Pick-Up. This will be by appointment, and I will reply back with when to swing by. Or you could leave a message on the library phone: 685-3612. Email preferable but your choice.
Also, Lee B. will continue to stock the book swap box at the Bellefonda Porch, and we thank him for taking care of that throughout these last two months.
I write this update with hope. If things go backwards, we will have to adjust. But as of this sunny morning, this is the working plan.
Cheers, Janet, May 8, 2020
---
A few bright spots:
**If you have used Ancestry's Library Only edition for genealogical research, it is now available for use at home for the duration of Maine's library closure. Find it on the Digital Maine Library — click on the icon): https://www.maineinfonet.org/digitalmainelibrary/

**If you have tried using the Cloud Library and found the waiting lists too long, give it another try. Over $40,000.00 of additional content has been purchased in the last 10 days to try to keep up with demand. (More coming soon.) This will help a lot. Again, email me if you need you library card #.

**Lee Behrendt has put a box of books (donations) free for the taking on the Bellefonda Porch, which as you know is a sort of free pantry, pick-up/drop-off point for the community. The box will be replenished as needed. I'd suggest not returning them until this is all over. Thank you Lee!
If anyone needs wi-fi… The library's is still on and accessible from outside the building, so people can surf from their vehicles and maintain social distancing. No Password required.
---
---
MONDAY, June 22, 2020 6:00 pm
---
Wayne Readers' Book Blog

Wayne Reader's Blog: Our next edition will be compiled in January. Please send along your brief reviews of books that have piqued your interest–for better or worse. The variety of your blurbs is what makes the Reader's Blog fun. Email your reviews to me. Click here for the May 2020 Blog.
---
On-Going Programs
---
Lego Club for Kids Ages 4 to Grade 5; The 4th Wednesday of the month, starting at 6:00 pm.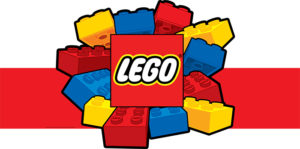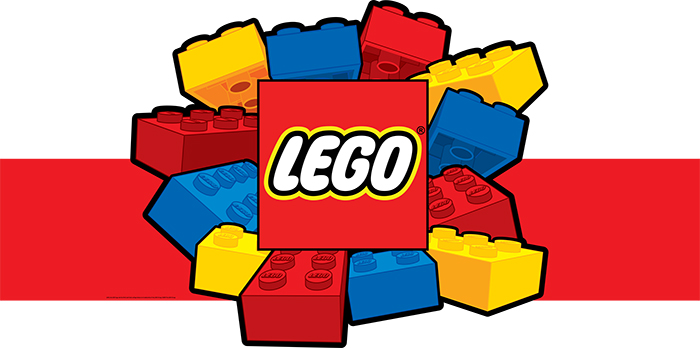 Plan to join us for a monthly meeting of the Lego Club, meeting (usually) the 4th Wednesday of each month for an hour. Each meeting with have a fun theme, a quick story and then plenty of time to design your one-of-a-kind bits and brick creation. The library has mountains of pieces to explore and play with. Great for ages 4 through grade 5, more or less. Thanks to parents Brooke and Jeremy Smith for suggesting a Lego Club!