Welcome to Wayne's Cary Memorial Library
207/685-3612 jadelbergcml@gmail.com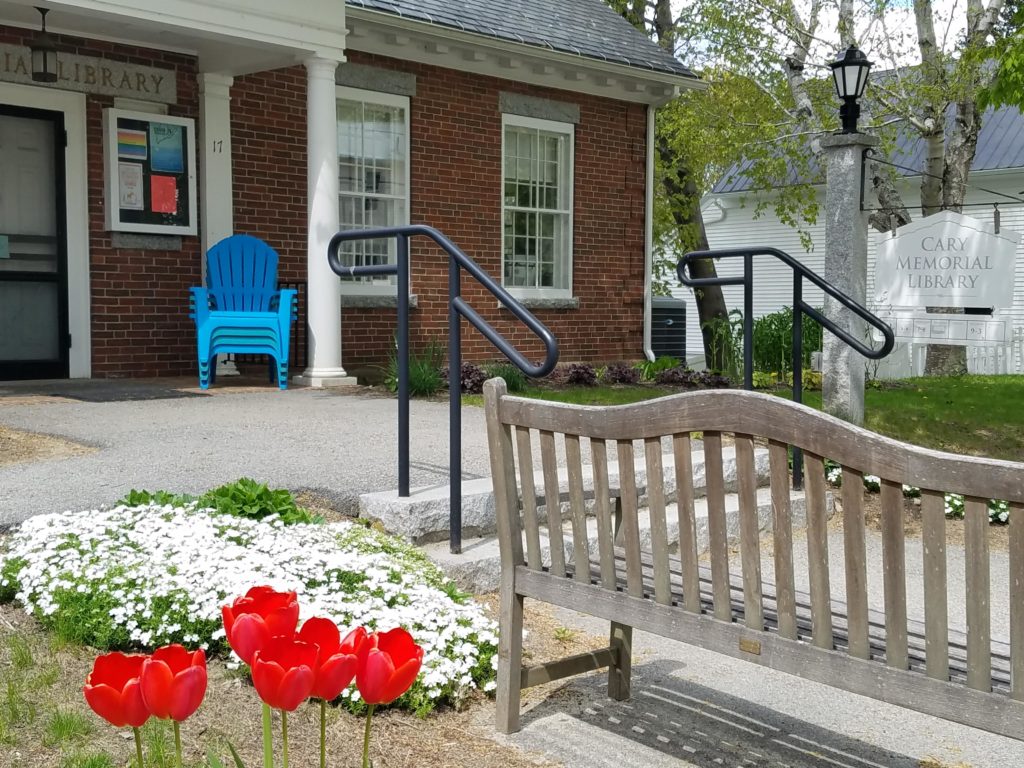 As we move into fall 2021 we remain open with Covid-19 Safety practices in place. Please plan a quick visit in and out, or call (685-3612) or email (jadelbergcml@gmail.com) to arrange a Porch Pick-Up. Any questions–please reach out to the librarian. 
---
New to the Library Campus—STORYWALK
We will be setting up our first StoryWalk, also known as a Storybook Trail, around the lawn at the Williams House. Our first featured book is At One In a Place Called Maine by Lynn Plourde (Islandport Press). Start at the first station near the driveway and move from post to post as you follow the pages. The StoryWalk® concept was created by Anne Ferguson of Montpelier, VT and was developed with the help of Rachel Senechal, Kellogg-Hubbard Library.
---
Thanks to Jeannie Burnett for help making it all happen; thanks to Doug Stevenson for constructing and painting the panels and posts; and thanks to Dave Petell for pacing out and setting it all up.
---
At One will stay up for a few weeks. We're looking forward to swapping out new stories in the future. Let us know how you like it!
---
We caught a couple StoryWalk adventurers experiencing the new trail. A copy of the book is available at the library too.
A
---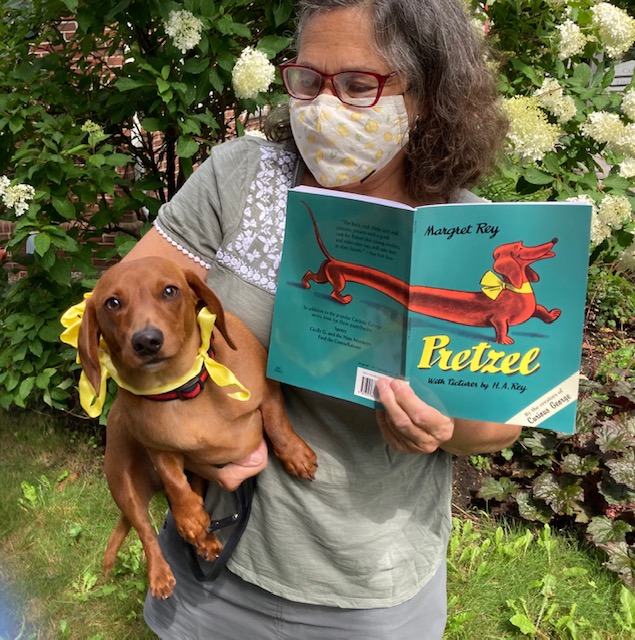 Here's Patti Lawson with Gizmo. She was joined by Deborah Emery, Susie Gravel, Cindy O'Brien, and Bev Petell, in sharing wonderful Kid's Story and Crafts over the summer.
Thank you to all these retired teachers who added such a great program for our younger readers.
---
MONDAY, September 13, 2021 10:30 am
Monday Mornings Story Time
Join us for a story time for the preschool set.
We man adjust the timing of this weekly event based on feedback from parents/caregivers.
If you are interested in this program, please chat with Janet, 685-3612.
Outside under the tent while weather permits
---
MONDAY, September 20, 2021 1:30 pm
The library book group will resume a monthly schedule beginning in September. For the Fall we will meet outside under the tent when possible, with Plan B on Zoom. The library will usually have a few copies of each book to lend.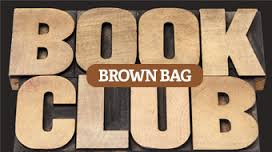 The Afterlife by Julia Alverez will be our September selection.
"Resonant . . . The novel, set in 2019, poses questions about American immigration and mental-health policies, and it is a moving exploration of the ways we inadvertently fail the people we love."
—The New Yorker
---
SATURDAY, September 25, 2021 9:30 am
Please join us—we welcome new members who would like to be part of the Friends activities.
---
MONDAY, September 27, 2021 6:00 pm
---
SATURDAY, October 2, 2021 9:00am to Noon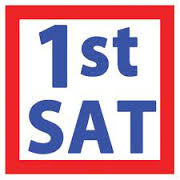 Come share some time with your neighbors and check out our specials.
BRUNCH, BOOKS and BOUTIQUE. We welcome you to browse for books in all 3 rooms ($1 hardcover, .50 for paperbacks) and we hope to have a full book cart outdoors as well. You'll find a wonderful variety of materials including books on CD, DVDs, music CDs and even some vinyl. Browse for treasures in the boutique including a margarita set, a hummingbird feeder, Art, loon and vintage items or enjoy home-baked brunch items, packed TO GO or tables will be available outside-weather permitting.  We will have a variety of scones, cinnamon buns, savory breakfast muffins, coffee and tea. Safety precautions will be in place.  We look forward to gathering safely and seeing our neighbors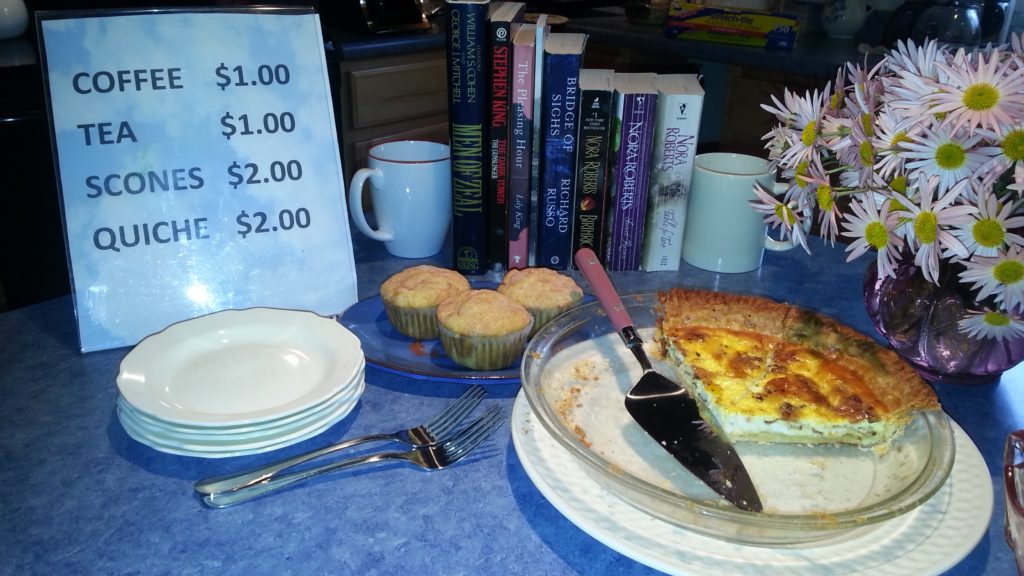 All invited to the First Saturday happening Saturday 9-12 at the Williams House. New books and boutique treasures.   Scones, quiche, cinnamon buns & coffee cake- offered with fresh brewed coffee. Come browse 3 rooms of books and new art, beautiful kitchenware, puzzles, jewelry….  Outdoor option, weather permitting.  Alice in Wonderland Room will be open too.  Bring a friend & enjoy! 
---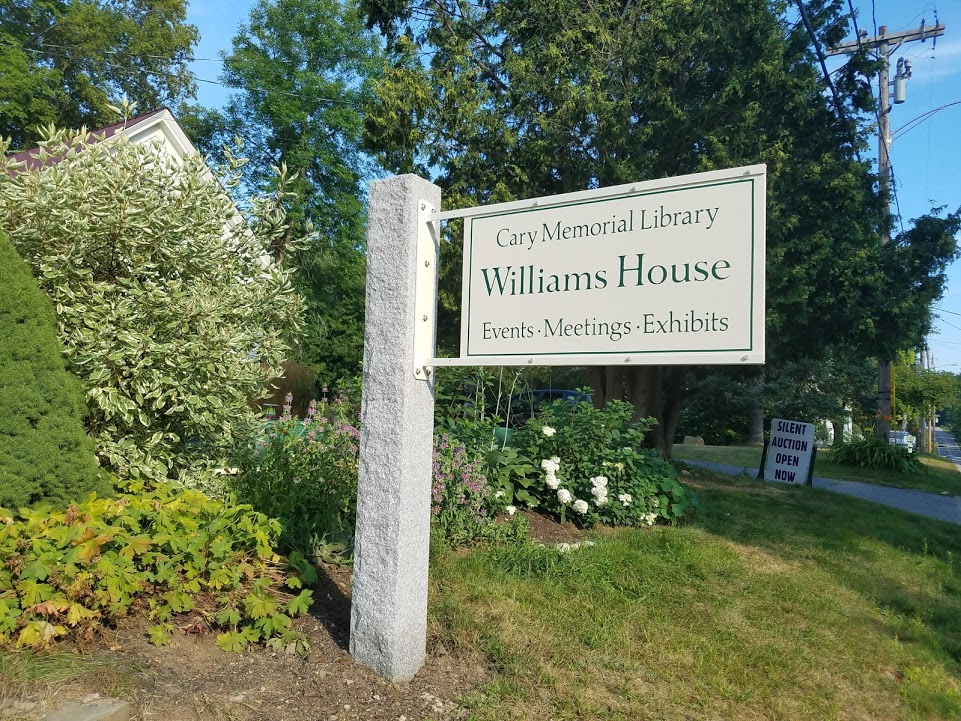 The Williams House is currently open by appointment for anyone wishing to browse Boutique items, or the 3 rooms of books for sale, $1.00 hardcover/50 cents paperbacks. Call Holly, 685-9005 or Cindy 685-4235–we are happy to open up for you! The Alice in Wonderland Room also open by appointment and are open on First Saturdays. Programming and rentals are available.
Library Quilt Raffle for 2021: What a wonderful way to celebrate 2021. Tickets available at the library or call 685-3612.
16 Patch. Queen size quilt made by the New Sandwich Quilters is now on display in the library. Raffle tickets are available at $2.00 each or 3 for $5.00. The winning ticket will be drawn December 4, 2021.
---
Wayne Business Map
New and now available at the library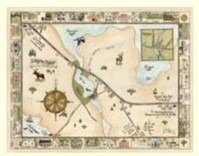 The library has collaborated with the Town of Wayne to create a beautiful 11″ x 17″ full color map of Wayne featuring art designed by Hallowell artist Jen Cart. To view a digital version of this map and a Wayne Business Directory visit: waynemaine.com Thanks to Margot Gyorgy for coordinating this project. Copies available at the library with suggested donation of $2.00.
---
---
---
Wayne Readers' Book Blog

Wayne Reader's Blog: The next edition will be compiled later this winter, so there's still time to contribute. Please send along your brief reviews of books that have piqued your interest–for better or worse. The variety of your blurbs is what makes the Reader's Blog fun. Email your reviews to me. Click here for the April 2021 Blog.
---
---