Welcome to Wayne's Cary Memorial Library
207/685-3612
jadelbergcml@gmail.com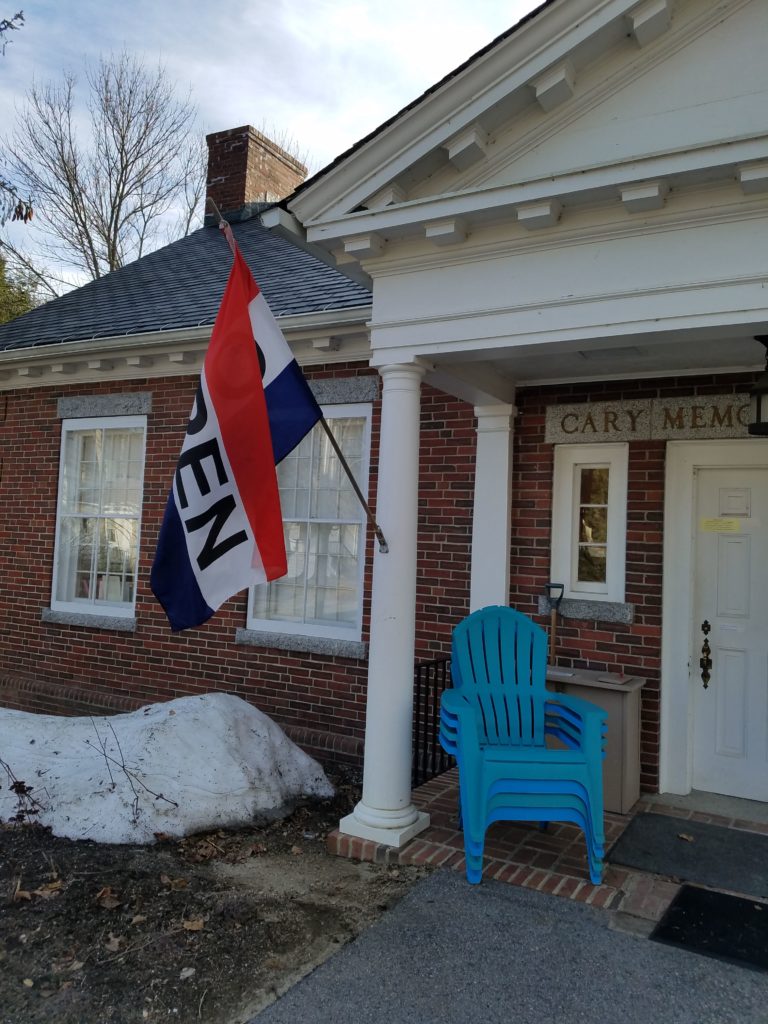 As we move into EARLY spring 2021 we remain open with Covid-19 Safety practices in place. Please plan a quick visit in and out, or call (685-3612) or email (jadelbergcml@gmail.com) to arrange a Porch Pick-Up. Any questions–please reach out to the librarian. 
Covid Safety Measures: When you visit the library, plan to wear a mask and sanitize your hands as you enter (we have a sanitizing station in our entrance area.) Do not visit if you have been feeling unwell. All returned items will be quarantined 24 hours before circulating again.  In the library please maintain a 6 feet social distance at all times.  Sanitize your hands on your way out to provide another layer of protection. 
Library WiFi is available 24/7 with no password.  If you need a computer for more than 15 min. please speak to the librarian and we may be able to arrange that. Interlibrary Loan services are up and running, although requests may take a bit longer to be fulfilled. 
---
We have a quick moving selection of slightly used books set up in front of the fireplace in the Library. Our regular book sales are on hold at present, but this limited offering may just fit the bill. Come in and take a look when you are visiting the library.
---
MONDAY, April 5, 2021 1:30 pm
"Nuanced and deeply moving, The Vanishing Half is an unforgettable meditation on family, privilege, and belonging." – Esquire
---
Library Book Group via Zoom. What could be better, share your opinions about this month's book, enjoy your lunch, right from home! Please contact Janet and she will notify you with connection instructions. janetadelberg@gmail.com
---
SATURDAY, April 10, 2021 9:00am to Noon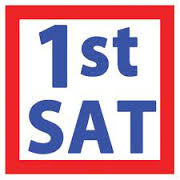 FIRST SATURDAYS at the Cary Library's Williams House will resume. April 10 (second Saturday) and May 1. BRUNCH, BOOKS and BOUTIQUE. We welcome you to browse for books in all 3 rooms ($1 hardcover, .50 for paperbacks) and we hope to have a full book cart outdoors as well. Browse for treasures in the boutique (new items arrive weekly) or enjoy home-baked brunch items, packed TO GO or tables will be available outside-weather permitting. We will have a variety of scones, cinnamon buns, savory breakfast muffins, coffee and tea. Safety precautions will be in place, masks required. We look forward to gathering safely and seeing our neighbors after this very long winter.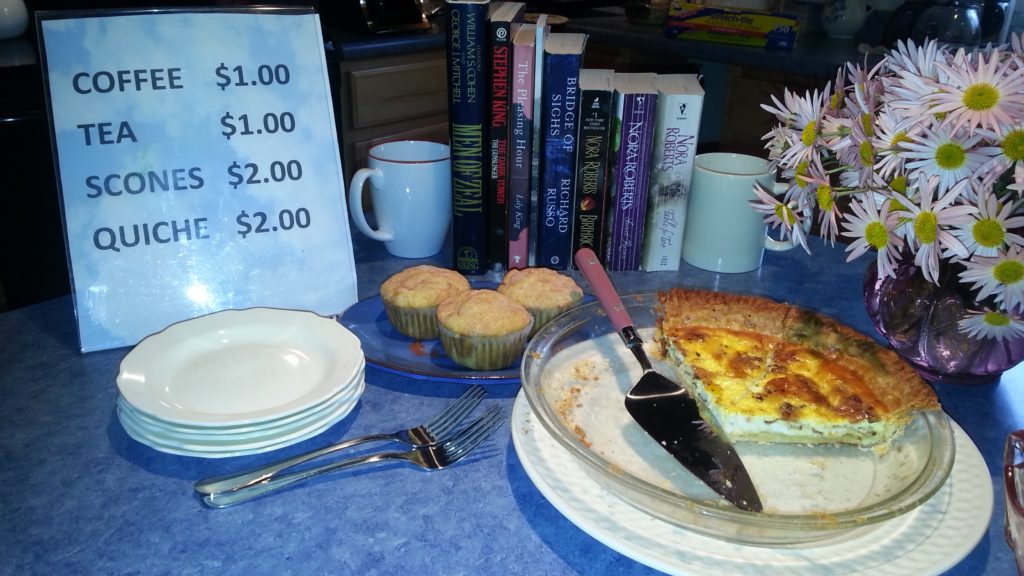 ---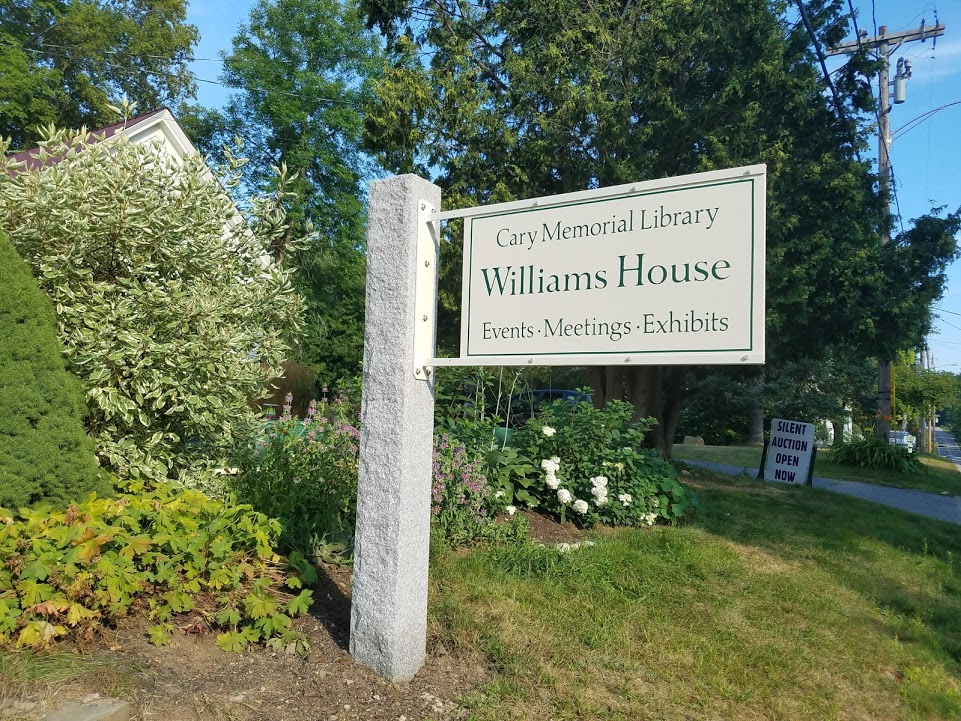 The Williams House is currently open by appointment for anyone wishing to browse Boutique items, or the 3 rooms of books for sale, $1.00 hardcover/50 cents paperbacks. Call Holly, 685-9005 or Cindy 685-4235–we are happy to open up for you! Looking forward to safer pandemic reports to once again gather on First Saturdays. The Alice in Wonderland Room also open by appointment and will be open on First Saturdays when we resume. Programming and rentals will be advertised when it is safe to do so.
---
MONDAY, April 26, 2021 6:00 pm
---
Wayne Business Map
New and now available at the library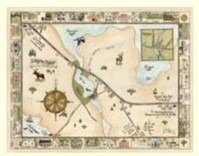 The library has collaborated with the Town of Wayne to create a beautiful 11″ x 17″ full color map of Wayne featuring art designed by Hallowell artist Jen Cart. To view a digital version of this map and a Wayne Business Directory visit: waynemaine.com Thanks to Margot Gyorgy for coordinating this project. Copies available at the library with suggested donation of $2.00.
---
A New Feature-Our Gardens—showing off some of the hard work done by volunteers. More pictures will be added as the season goes on.
---
---
Wayne Readers' Book Blog

Wayne Reader's Blog: The next edition will be compiled later this winter, so there's still time to contribute. Please send along your brief reviews of books that have piqued your interest–for better or worse. The variety of your blurbs is what makes the Reader's Blog fun. Email your reviews to me. Click here for the January 2021 Blog.
---