Community
Community Contacts
Aging At Home in Wayne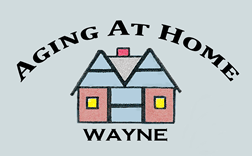 The Town of Wayne wants to make our community a welcoming and livable place for our older residents.
We invite all members of the Wayne community who are age 60 or over, or who are younger than 60 and need help in activities of day-to-day living, to contact Pam Chenea. 685-9378
Wayne Business Map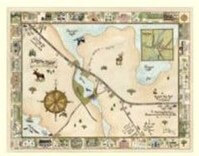 The library has collaborated with the Town of Wayne to create a beautiful 11″ x 17″ full-color map of Wayne featuring art designed by Hallowell artist Jen Cart. To view a digital version of this map and a Wayne Business Directory visit: waynemaine.com Thanks to Margot Gyorgy for coordinating this project. Copies are available at the library with a suggested donation of $2.00.
Do you want a Compost Bin?
Free Compost Buckets Offered by Wayne Solid Waste & Recycling Committee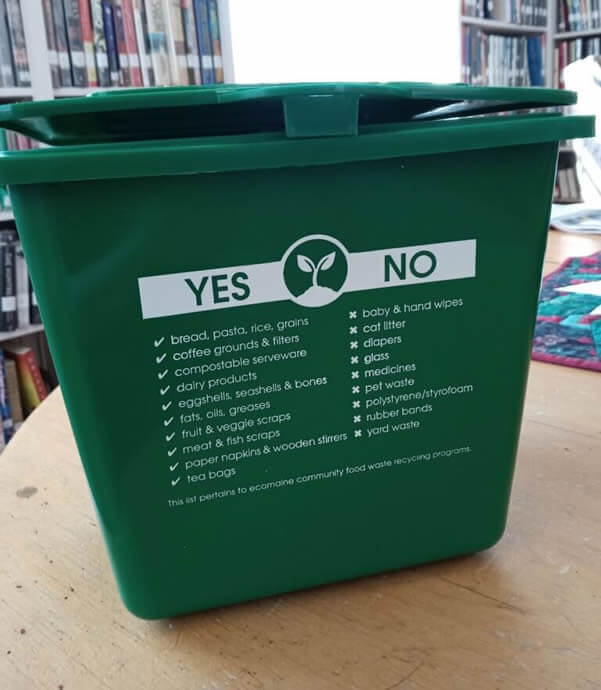 We are partnering with the Wayne Solid Waste and Recycling Committee to help spread the word about composting. Did you know the average citizen produces 150-200 lbs. of food waste each year? View the very informative 38-minute educational video featuring Mark King of the Maine DEP and learn about simple steps you can take to reduce food waste. Thanks to the team's grant, we'll have a supply of tabletop/under-counter compost buckets to distribute for your own composting or to take to the Transfer Station.