Summer Reading Club: Reading Logs need to be turned in by Sept. 1 at the latest. up.  (Completed Reading Logs should be turned in by Sept.1 to earn a free Tubbys and free prize book.
  Musical Storytime with Stan Davis will be happening on occasional Saturday mornings, Our first will be Sat. Sept. 8, 10:30. (Toddler up to age 6 or so). Singing. Storytelling. Shakers and Drums.  Parades. Puppets. Books.  Ages 2 and up (babies on laps too).  Adults and older children are also welcome.

---
for Kids Ages 4 to Grade 5 on the 4th Wednesday of the month, and will be open from 6:00-7:00pm during the school year.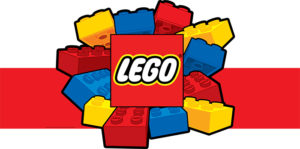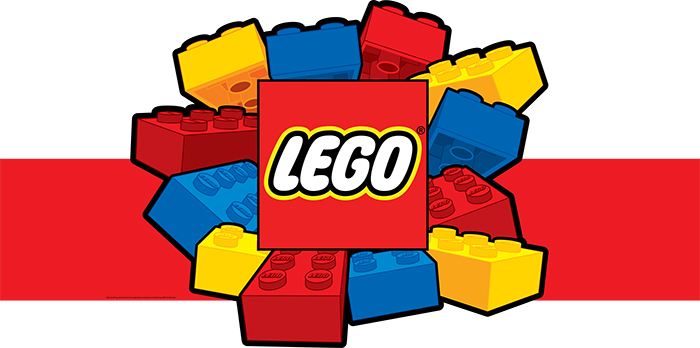 Plans to join us for a monthly meeting of the Lego Club, meeting the 4th Wednesday of each month for an hour. Each meeting with have a distinct fun theme, time for a story and then plenty of time to design your one-of-a-kind bits and brick creation.   Thanks to parents Brooke and Jeremy Smith for suggesting a Lego Club.
---
September 10 begins our popular Monday Morning Story-time programs.  We coordinate with the Pooh Bear Nursery School schedule and will offer a short library time for our younger patrons.  These weekly programs start at 10:30am each week during the public school year.